With football becoming the booming business that it is, the very top clubs, such as Man City, will always be interested in youngsters coming through the ranks at other clubs.
As costs for players begin to spiral, even at the younger end of the spectrum, only those with seemingly endless cash reserves will be able to afford to procure the best talent.
To that end, Leeds United have been left with little choice than to accept an incredible £1.2m offer for Finley Gorman from the Cityzens.
According to Football Insider, the deal is actually a record for someone of his age, and whilst the report states that Daniel Farke isn't happy at seeing the player move on, it's understandable from his and his family's point of view.
In the longer-term it's hard to tell whether the decision will prove to be the correct one, but as so often before, players are assuaged by the standing of the club in the world game.
More Stories /

Latest News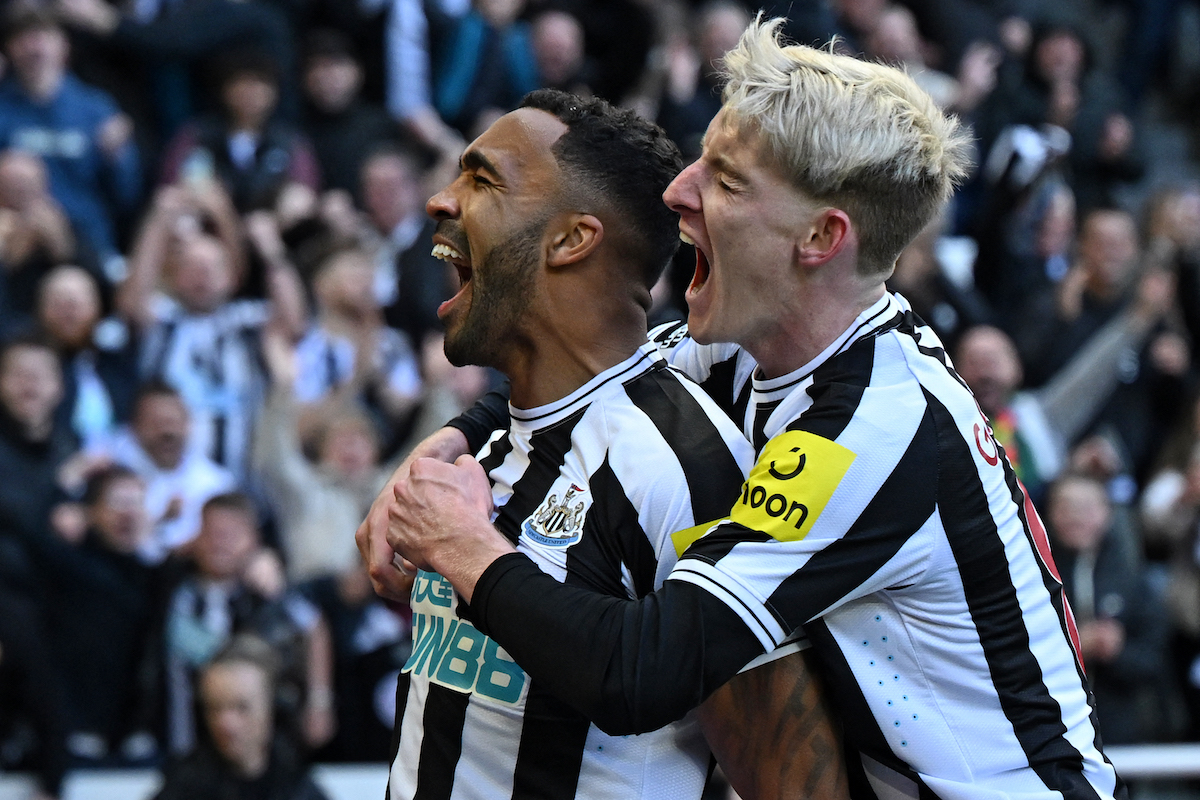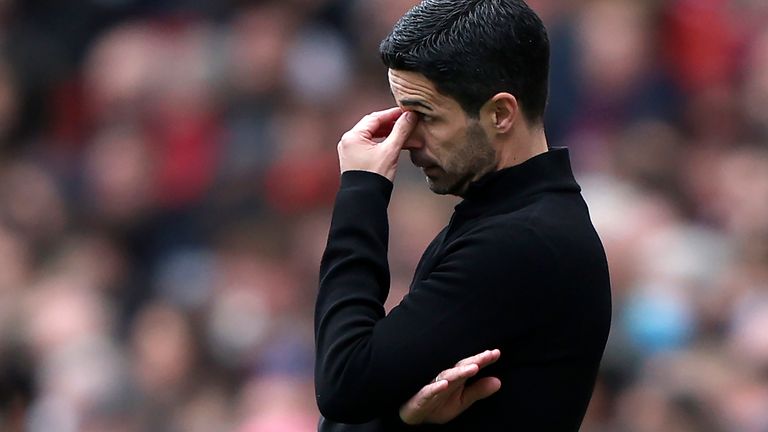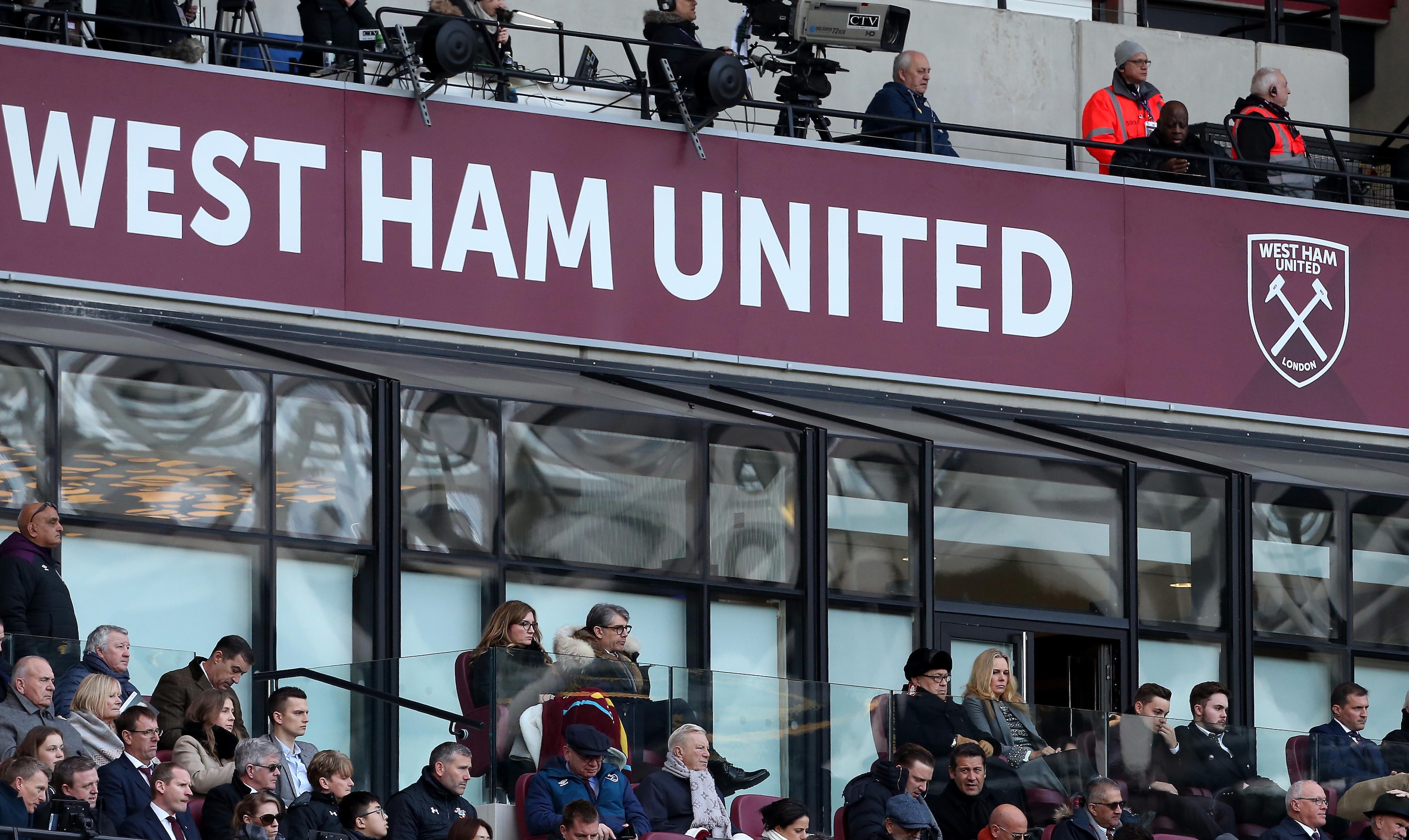 Ahead of the Club World Cup, regardless of whether they win it or not, you'd be hard pressed to disagree with anyone that says Man City are the best team in the world at present.
Leeds remain a big club but aren't anywhere close to the level City are at, and the worry for the all whites and any other club in future is that they'll nurture talent through their academy ranks only to have them bought up further down the line.
As unpalatable thought as it is, such deals remain part of the modern game.
About Author