Jadon Sancho is almost certain to leave Manchester United in January. There is both European and Saudi interest.
However, a lot of the European clubs want a 'try before you buy' type deal. This means a straight loan, or one with an option. Juventus are the latest club to consider Sancho, as Fabrizio Romano revealed.
Saudi clubs have considered Sancho before, and on September 7th Steven Gerrard's Al-Ettifaq made a superficial enquiry. Manchester United wanted a loan with a £50m obligation to buy and this was out of Ettifaq's budget.
Al-Hilal could be one to watch for Sancho. Their priority is to replace Neymar during his long-term ACL injury, but not necessarily with a like-for-like profile. They just want a goalscorer. Sancho hasn't been tempted by a Saudi move in the past, but dealmakers aren't put off by rejections…
This last point was apparent with Victor Osimhen, who was subject of an offer from Al-Hilal last summer. The Nigerian told the Obi One Podcast that every time an offer was turned down another was made and he eventually seriously considered joining.
"I never thought of [leaving in summer] at first," he said. "But when this huge offer came from [Al-Hilal] it was tempting. It was a big one… I had three meetings and made up my mind to stick with the team.
"In August it was a huge decision for me to take. The more I said no to these people the more they increased their offer. It was literally like 'wow'… they never gave up until the end of their transfer window."
Saudi Pro League clubs are still likely to be busier in the summer rather than in January.
Casemiro and Kalvin Phillips are two targets for 2024. Tottenham's Son remains on the list. He's been there since last summer, as exclusively revealed last summer. Son has always dismissed links, but dealmakers always knew he wouldn't leave in 2023.
Neymar, Bobby Firmino and Sadio Mane all turned down initial approaches, yet all three eventually joined the Saudi Pro League and that's why dealmakers continue to push even with targets that show little or no interest.
Richarlison could also be a name to watch, but multiple Saudi clubs are worried about his age. Al-Ettifaq are one of them. And, of course, Mo Salah remains a big summer target. There's no guarantee it will be Al-Ittihad who return for the Egyptian. Al-Hilal is also a possibility.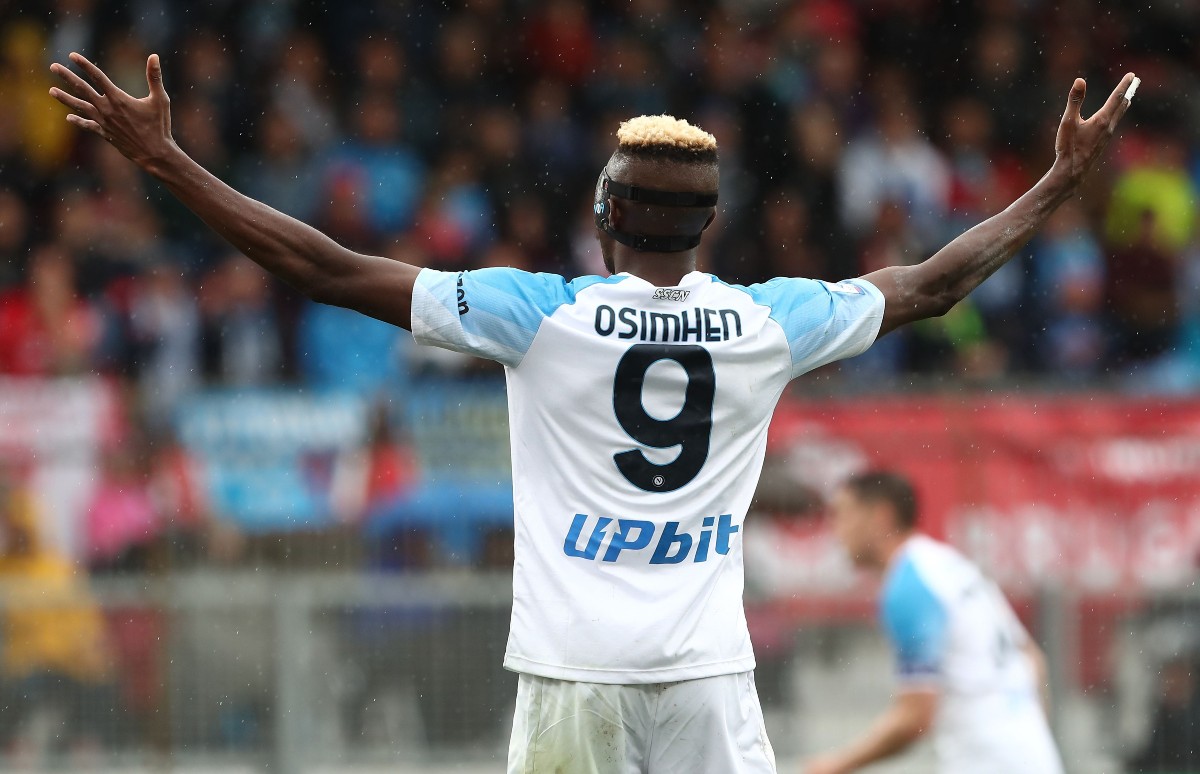 Osimhen to Saudi is very unlikely now in 2024. Having turned down the Al-Hilal offer, the Nigerian is likely to stay in Europe. He hasn't agreed a contract with Napoli despite a two-year extension being quite close at points over the summer.
A mid-season move is still relatively unlikely, especially with Napoli well on course to get out of their Champions League group.
Osimhen is keen on a Premier League move and has spoken about how as a kid he owned both a Chelsea and Manchester United shirt, and used to watch Didier Drogba videos on YouTube to try and improve his game.
Chelsea will be looking for an elite striker in 2024. They are prepared to wait until summer if they need to rather than move in January. There are a lot of links with Ivan Toney, but the price Brentford would require in January makes that quite difficult. It could be as high as £80m. And not everyone in Chelsea's senior leadership or recruitment team feels Toney is the right choice, especially mid-season when he's gone so long without playing.
Toney wants to stay in London and would welcome an Arsenal or Chelsea offer, but don't be surprised if the latter keep their powder dry and wait for another name.
Osimhen is undoubtedly an option, and he'll be (a least a bit) cheaper next summer compared to last. This could also present a scenario where, as with Christopher Nkunku, Chelsea try to pre-sign Osimhen in January for the summer in order to jump ahead of the market.
But right now nothing is advanced because all interested clubs are simply trying to understand what Aurelio De Laurentiis will sell for since last summer he simply wouldn't engage for anything under €150m. Now he may accept €120m. Plus, with Rudi Garcia outgoing, Osimhen may also take time to assess what life is like under Walter Mazzarri, who is expected to sign a short-term deal.
We may not get clarity on Kylian Mbappe's future in January. PSG are calm about the situation. They feel like discussions over a renewal will take place in the latter half of the season, after the window closes. They are not braced for a Real Madrid offer mid-season, and Carlo Ancelotti has already ruled out doing January business.
More Stories /

Latest News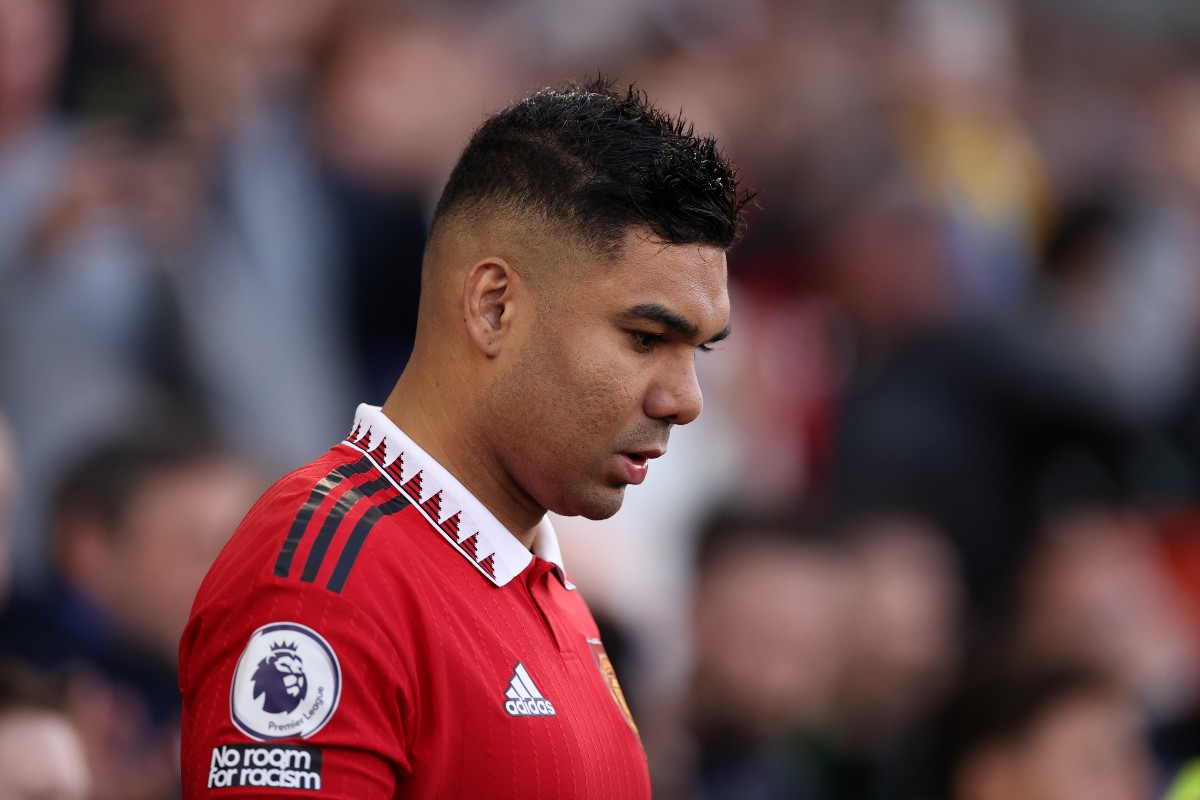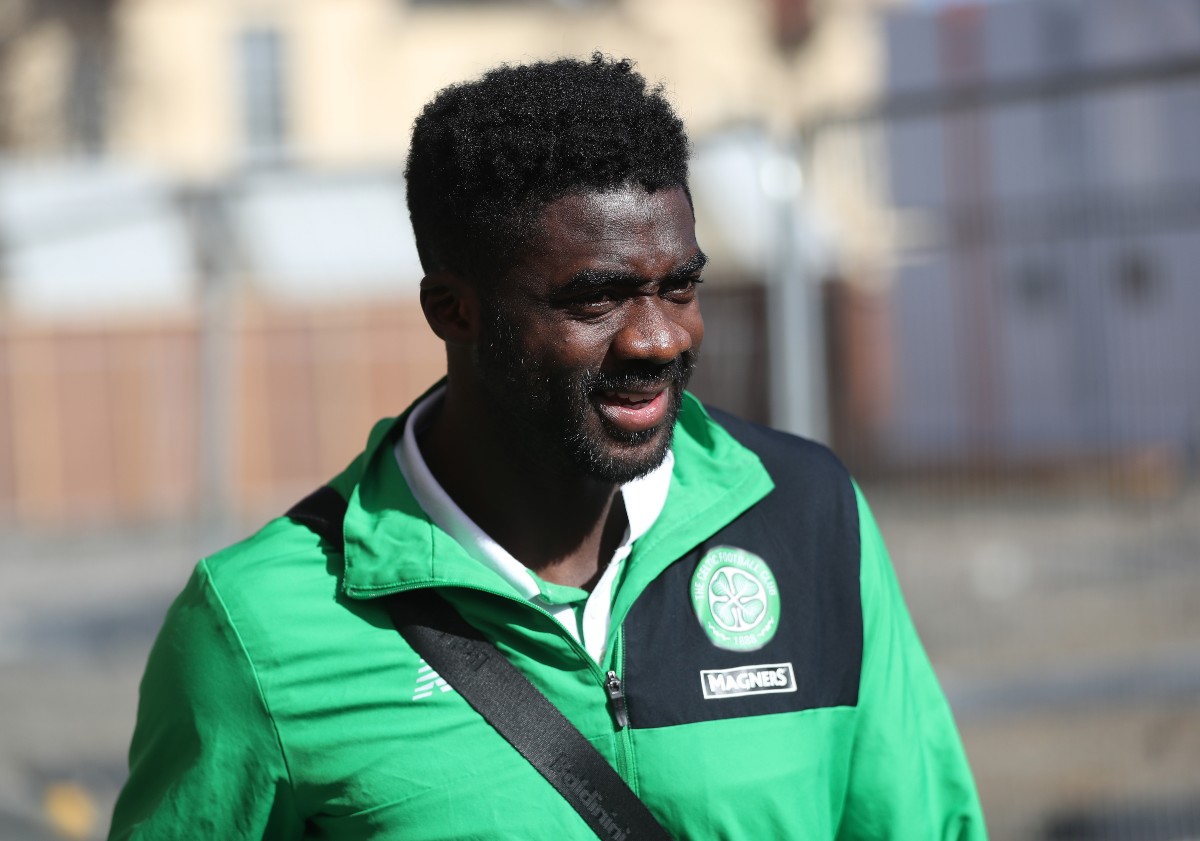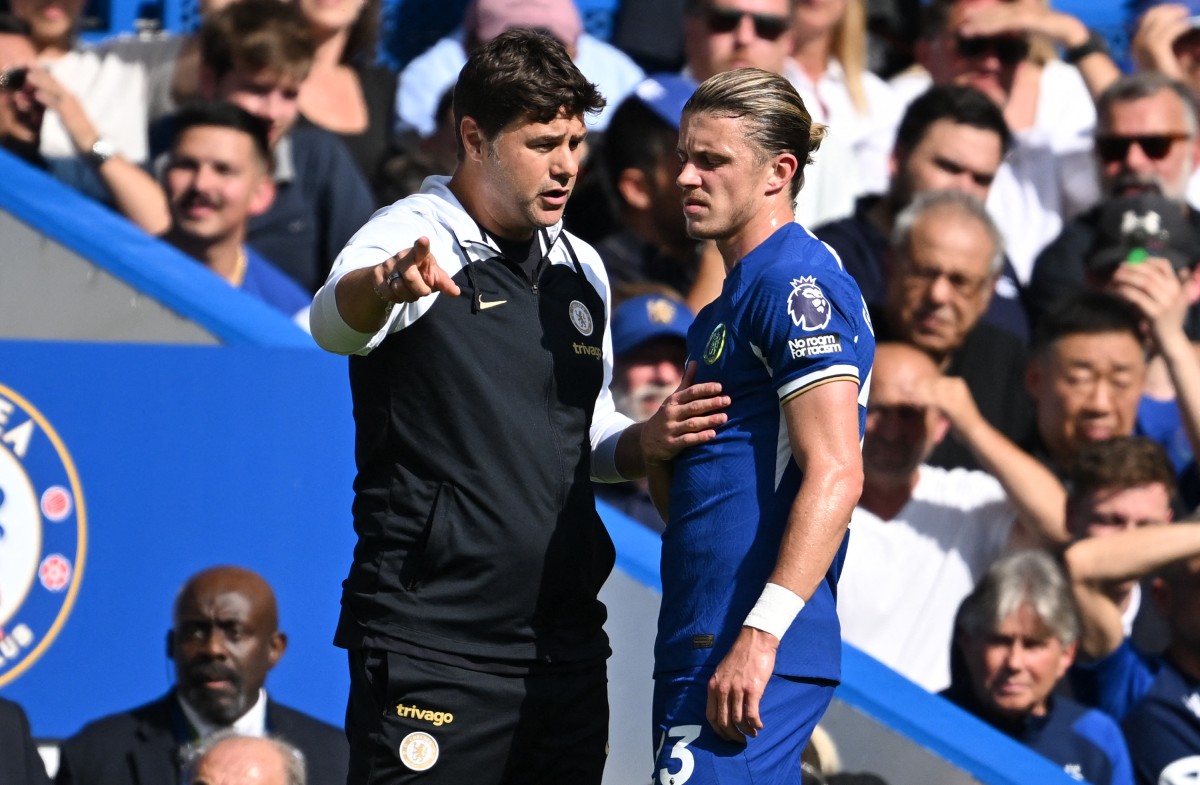 PSG have felt for some time that Mbappe will either renew long-term or renew with a clause allowing him still to be sold this summer. Both options protect the club financially since they allow PSG to get a fee.
But even if Mbappe leaves for free, PSG now feel they won't lose out financially because Mbappe is prepared to forgo certain payments should he leave without renewing. That means both club and player can focus on football and deal with the specifics of either a renewal or exit later in the season. So there is no pressure or urgency to resolve Mbappe's future before or during January.
Mbappe is expected to decide based on how the season and project goes at PSG, and that's why a deep Champions League run is important.
About Author