Liverpool manager Jürgen Klopp has sung the praises of Sadio Mané after the Senegalese international's move to Bayern was confirmed today.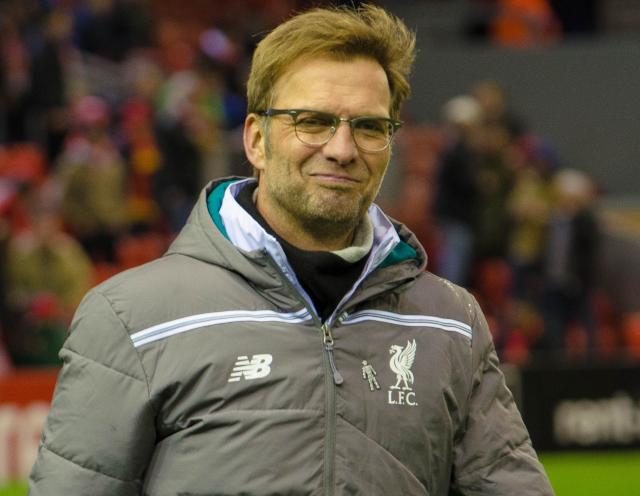 | | |
| --- | --- |
| Jürgen Klopp. | Photo: Paul Robinson/Creative Commons/CC-by-SA 2.0 |
Sadio Mané has received significant praise from Liverpool manager Jürgen Klopp following his transfer from Merseyside to Bayern München.
Reacting to the Mané's departure to Allianz Arena, Klopp hailed the 30-year-old Senegalese forward as "one of the best players in world football".
"It's a big moment. There is no point in anyone trying to pretend otherwise. One of Liverpool's greatest ever players is leaving and we must acknowledge how significant this is," stated Klopp in a interview posted on Liverpool's official website.
"He leaves with our gratitude and our love. He leaves with his status among the greats guaranteed. And, yes, he leaves in a moment where he is one of the best players in world football. But we must not dwell on what we now lose, instead celebrate what we were privileged to have.
"I respect completely his decision and I'm sure our supporters do also. If you love LFC, you have to love Sadio – non-negotiable. It is possible to do this while accepting our loss is Bayern's gain.
"We wish him nothing but success in every match he plays in, unless, of course, it's against us. His star will continue to rise, I have no doubts."
Bayern officially confirmed the arrival of Mané on a three-year deal today.
More about Sadio Mané
Mané quizzed on favorite position and Nagelsmann's impact on his decision to join Bayern
Watch: Sadio Mané's first words as a Bayern player
Behind the scenes: Sadio Mané joins Bayern
Bayern officially confirm the signing of Sadio Mané
Bayern chief: Mané not seen as a replacement for Gnabry or Lewandowski
Salihamidzic reveals how Mané's move to Bayern came about