Spain debutant Joselu struggled to believe his incredible arrival on the international stage in Euro 2024 qualifying.
The 32-year-old received his first senior call up for the national team, as part of a new squad structure under Luis de la Fuente.
On the back of scoring 12 La Liga goals at Espanyol so far this season, de la Fuente opted to give the uncapped veteran a chance, against Norway in Malaga.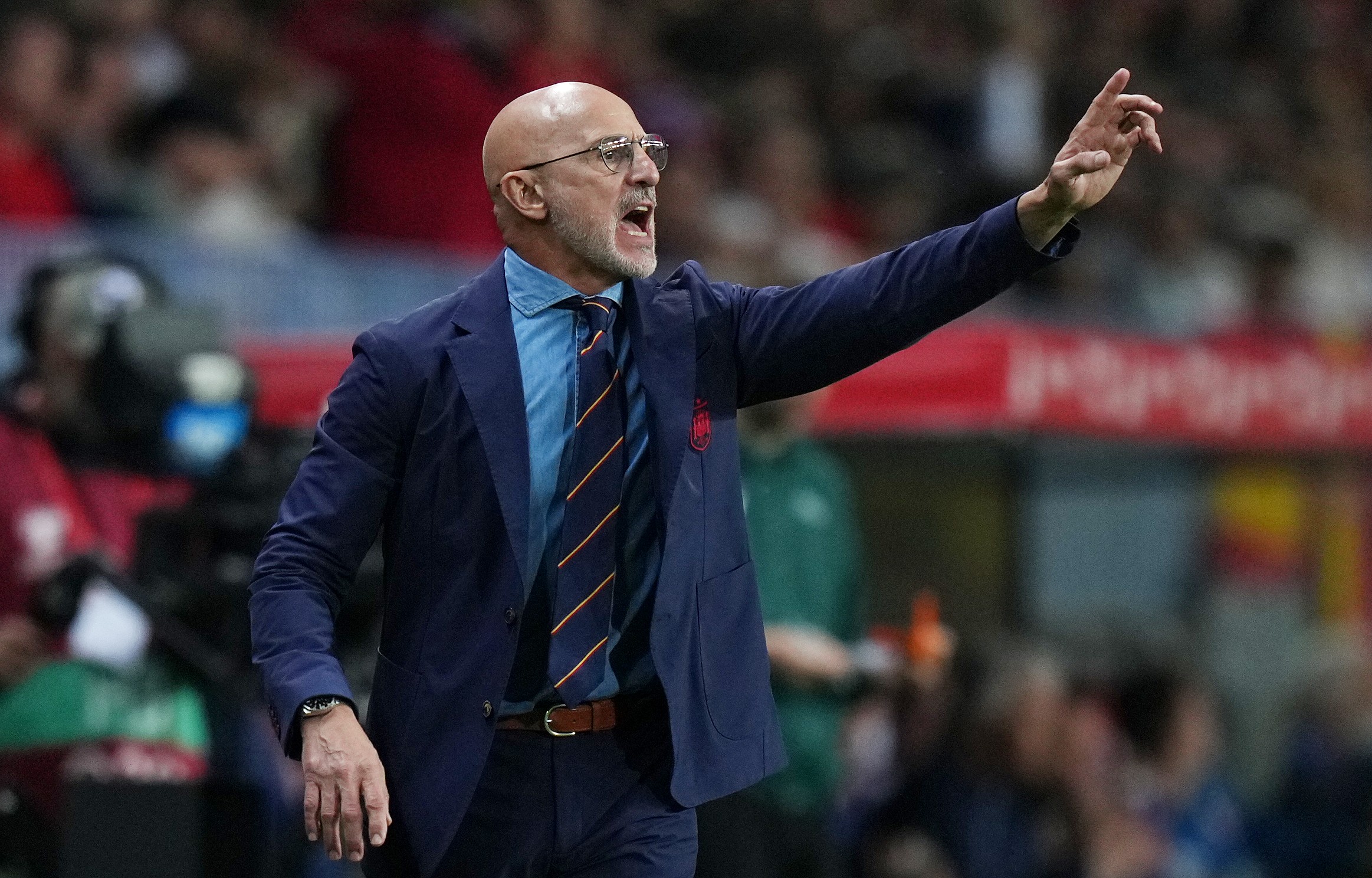 However, just as the tie appeared to be drifting to a narrow 1-0 win for de la Fuente's Spain, substitute Joselu snatched two quickfire goals, to seal all three points.
Joselu's late intervention removed any chance of a late Norway rally and de la Fuente hailed his impact as fully deserved, based on his domestic form.
Spain have a record of utilising experienced strikers, to lead the line in exciting young sides, and Joselu is ready for a potential key role in the next 12 months.
"I still cannot believe it. It's the best a player can wish for", as per reports from Marca.
"Hard work pays off, that's what gives me strength to continue. I feel like an 18-year-old boy!"
Images via Getty Images