The tension surrounding Jadon Sancho and his position at Man United under Erik ten Hag continues, and there doesn't appear to be any solution to the current impasse.
It's believed that the Dutchman has been unhappy with the player's general attitude and his effort in training, and as such, has banished him from training and playing for the first team.
Sancho, for his part, other than firing off a social media response that quickly went viral, hasn't had too much more to say on the situation, suggesting that he's finally had enough of life at Old Trafford.
However, he may find that even if he leaves the club, should that be his wish, that he'll not easily find a new employer to take him on.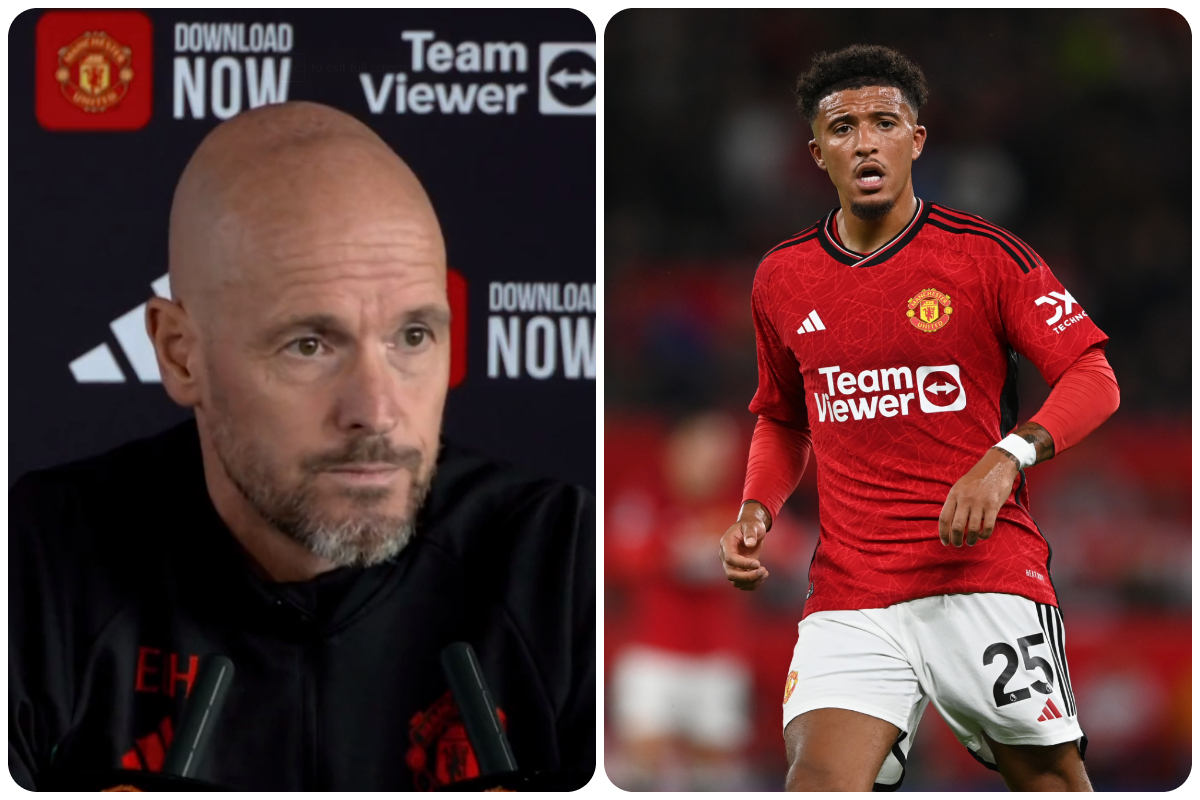 'It's very, very difficult when you have a kid earning so much money,' former super agent, Jon Smith, wrote in his exclusive CaughtOffside column.
'I don't have a problem with that because I was the one that pioneered players wages to be sizeable. I'd seen some of my heroes when I was younger leaving the game of football and becoming pub owners or milkmen or whatever, so they should be paid very well for entertaining so many across the globe. However, you need to know how to handle money.
'[…] In some cases it absolutely goes to their heads, and whilst I have no inside information on Jadon Sancho, if the manager feels that he's crossed that line, then he's absolutely right to drop him from the squad. To put him in his place.
'Social media is there to be used and Sancho is allowed to defend himself, but everything he says and does in that environment has a consequence. I think it's right for him to defend himself, but he has to be a little bit aware that a good manager and the managerial team around him are going to ring fence the squad in as best a way as they can.
'If he can't be inside that ring fence he's going to be outside it, and the word is going to go round other clubs very, very quickly. They'll be thinking 'do we want to go disturbing our squad as well?'
At this point things don't really look too great for Sancho, and given that the European Championship is just around the corner, one has to question what sort of game he's playing.
More Stories /

Latest News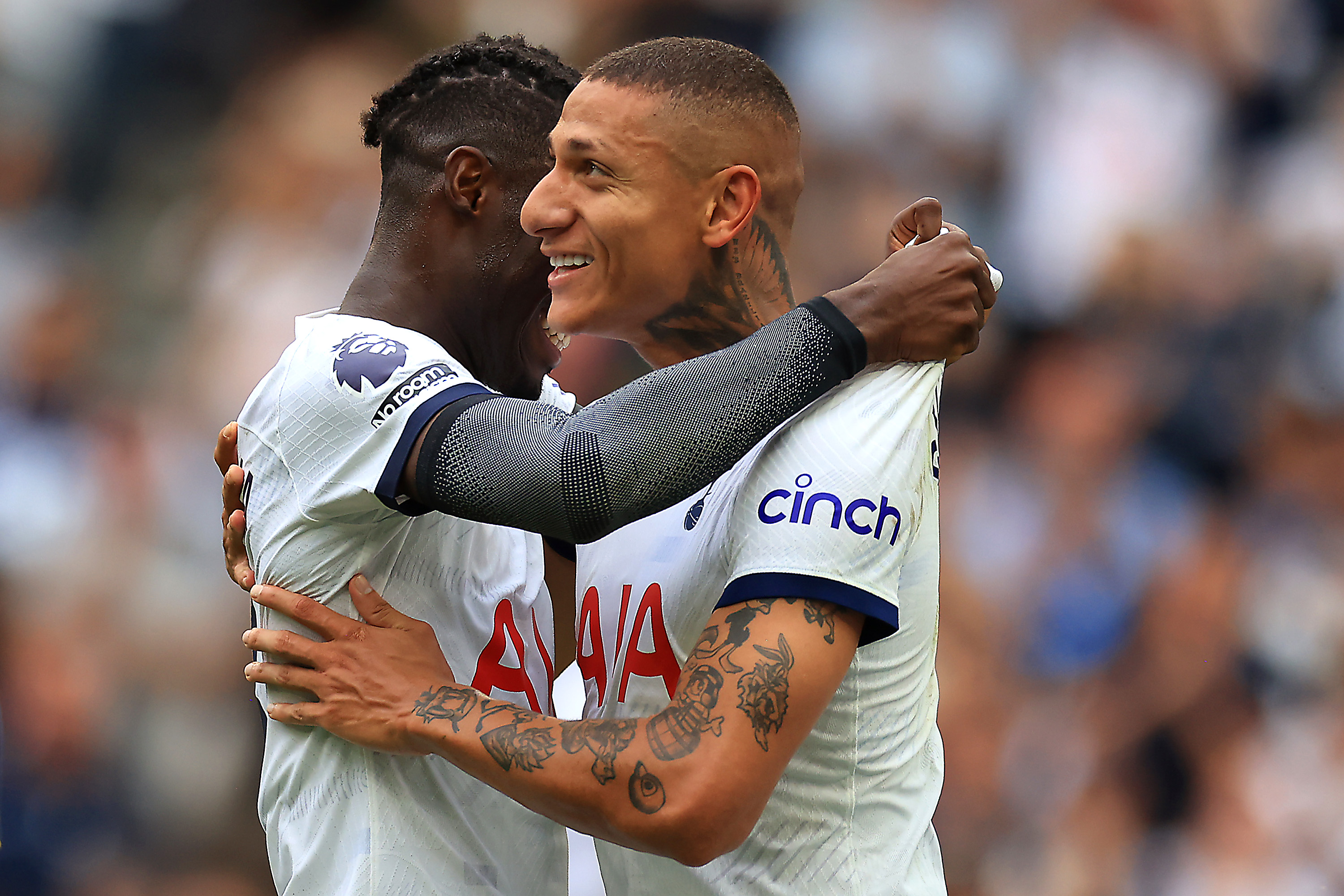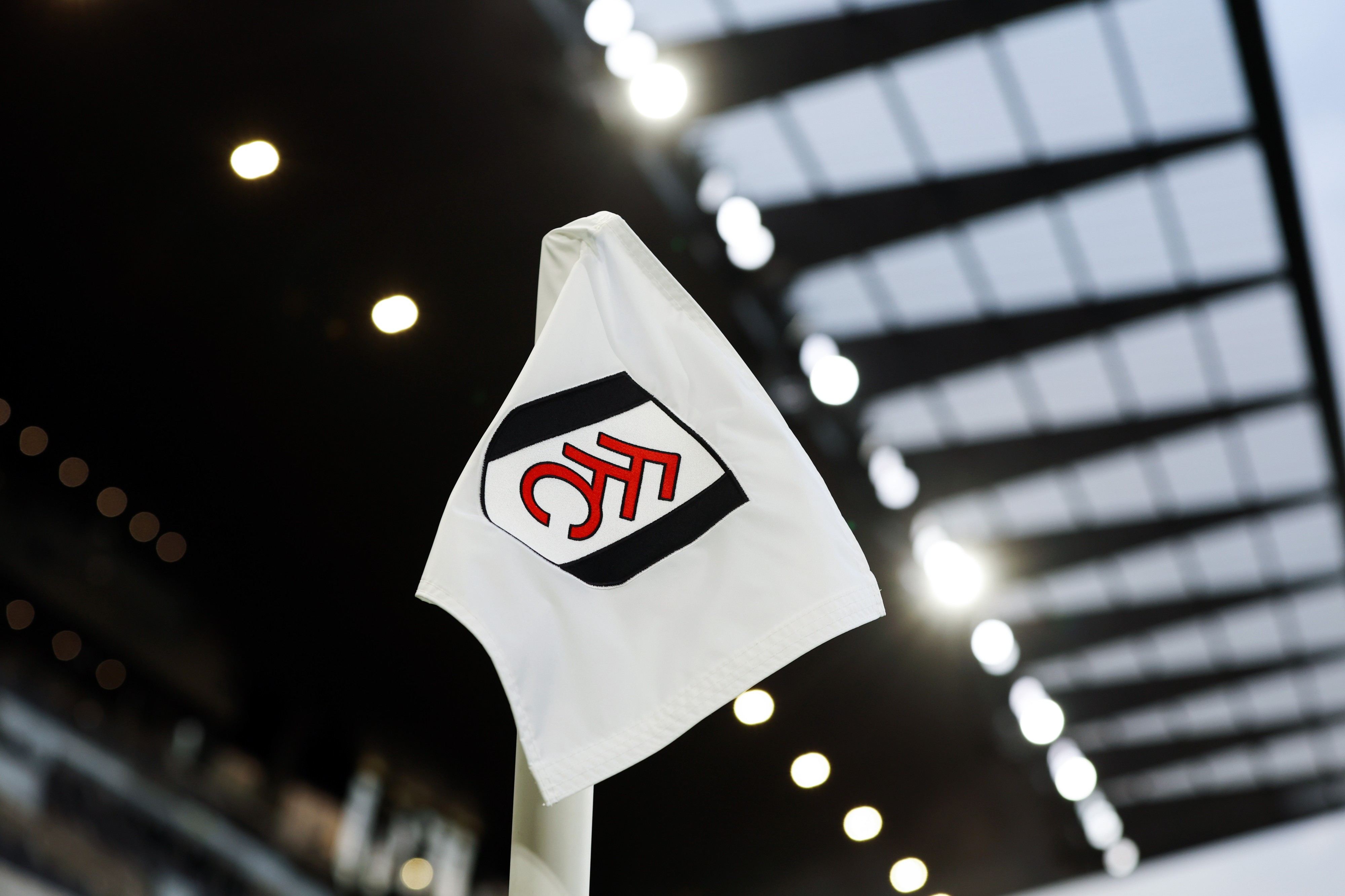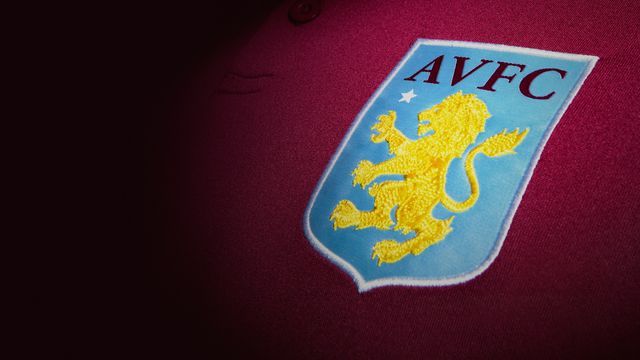 He is only 23 years of age and arguably has the best years of his football career ahead of him, and yet, were he to miss out on a few more weeks, seeing his match fitness decrease in the meantime, it'll be a long, hard road back to fitness at any club.
That could see his chances of pulling on the Three Lions jersey again next summer evaporate, and that would be a real shame for a player with such evident talent but perhaps not the application.
About Author