Barcelona defender Inigo Martinez has spoken firmly about Ilkay Gundogan's critical El Clasico interview.
Gundogan was frustrated at full time, as Barcelona allowed their lead to slip, and Real Madrid stormed to a late 2-1 win in Catalonia.
As part of his post match press interview, the Germany international claimed he 'wanted to see more anger' in the Barcelona dressing room, following a defeat to a major rival.
His comments were met with a mixed reaction, as the veteran midfielder spoke his mind, and Xavi insisted there was no issue within the squad.
Martinez has backed up his manager's angle of the story, but admitted Gundogan's words stung the players, in the days after.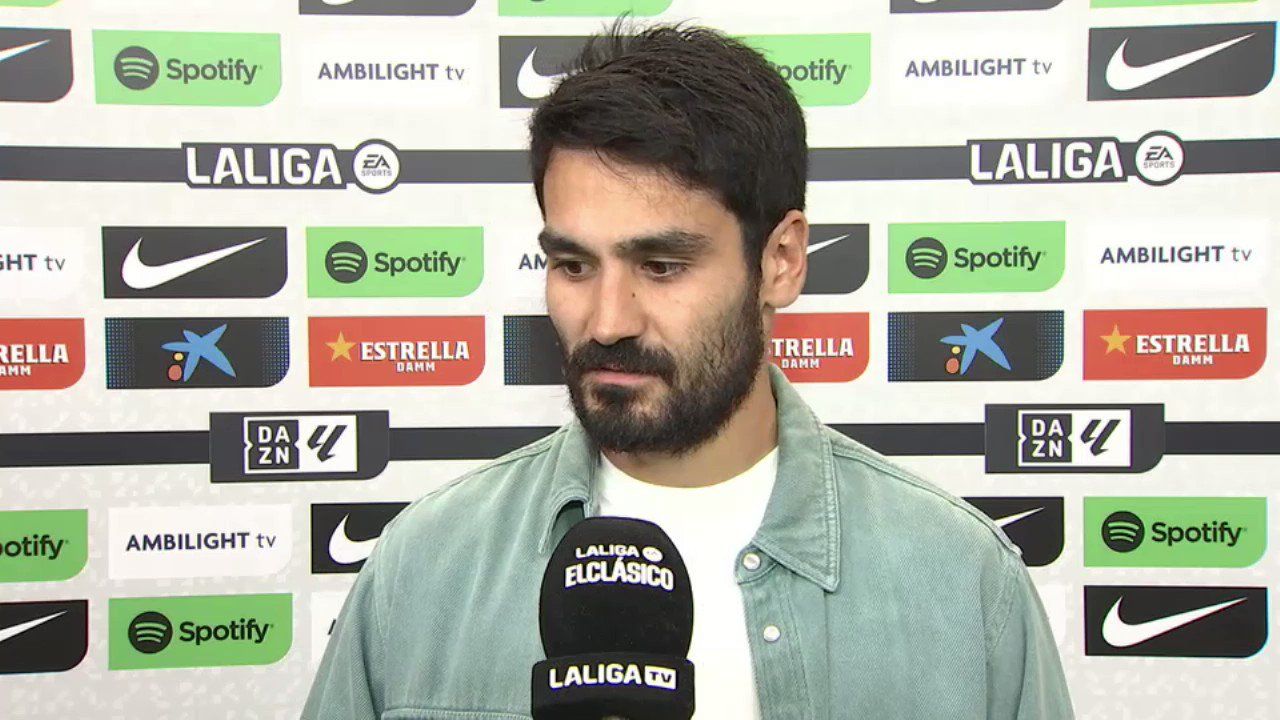 "It was said in the heat of the moment, after losing to Real Madrid, and at that time, he said things he didn't mean", as per reports from Marca.
"Whenever he comes out like that, it doesn't sound good, and it contributes little. We know what he wanted to say and no one felt singled out.
"The next day we talked about it, and everything is resolved, there is a good vibe in the squad."
Martinez has begun to establish himself as a regular option for Xavi, following a struggle for form in his early days at Barcelona, with four successive 90 minutes completed in La Liga, prior to the international break.
About Author