Give him his due, David Moyes has dragged West Ham kicking and screaming to Premier League safety and to their first European final in 47 years.
Whatever supporters or pundits think about his methods, and even taking into account how poor the east Londoners have been at times, history will still show that the Hammers survived.
If they're lucky they'll also be able to look back on the year that they were Kings of Europe, and though Fiorentina will hope to deny them that dream, no one can argue that they've deserved it, having won 11 and drawn one of their 12 games to get to the Europa Conference League final.
It's been a long hard road at times, and even just a few weeks ago, West Ham's stay in the Premier League was looking dicey thanks to a lack of form.
That's something that Moyes himself acknowledged.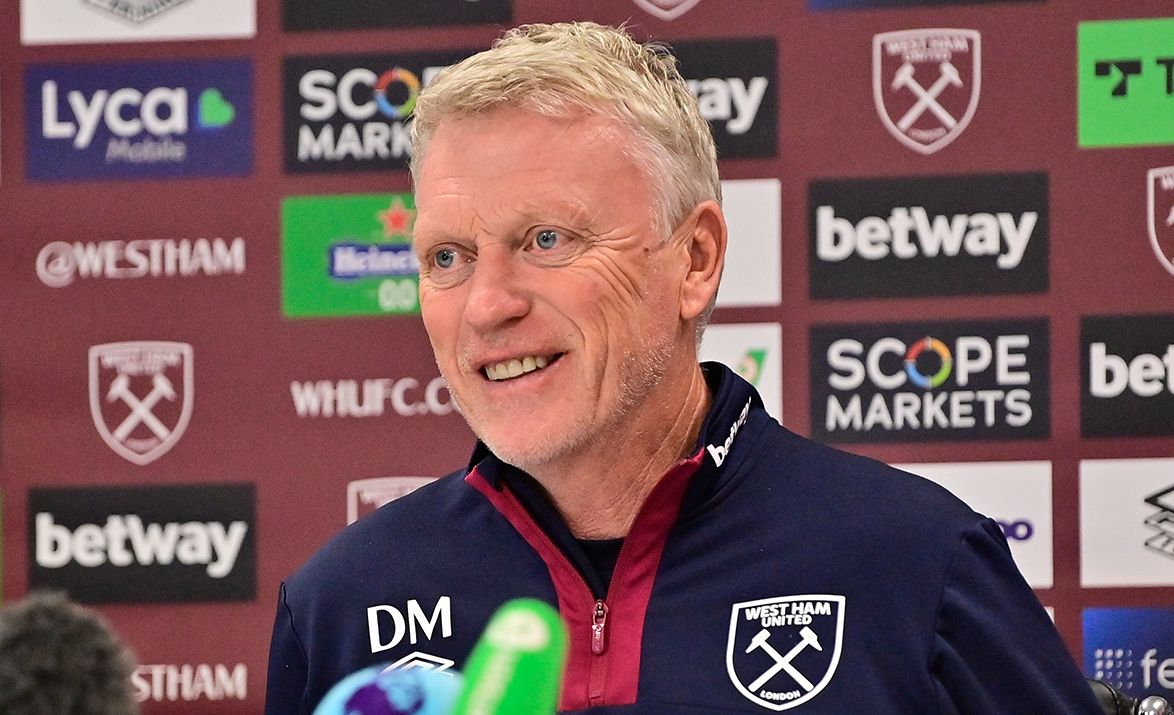 "We see a chance to get another league place higher up and we're all well aware of the value of that in the Premier League," he said in a pre-match press briefing for the Leicester City game, with quotes obtained by the official West Ham website.
"I think if you'd given me this position a few weeks ago I'd have snapped your hand off, because we don't go into the last day with any real problems.
"More importantly we go into it as well knowing we've got a cup final in a week or so's time."
Those supporters with short memories will likely be keen to forget that it was Moyes that got the club into the Europa League playing some of the best football seen at the club in years.
More Stories /

Latest News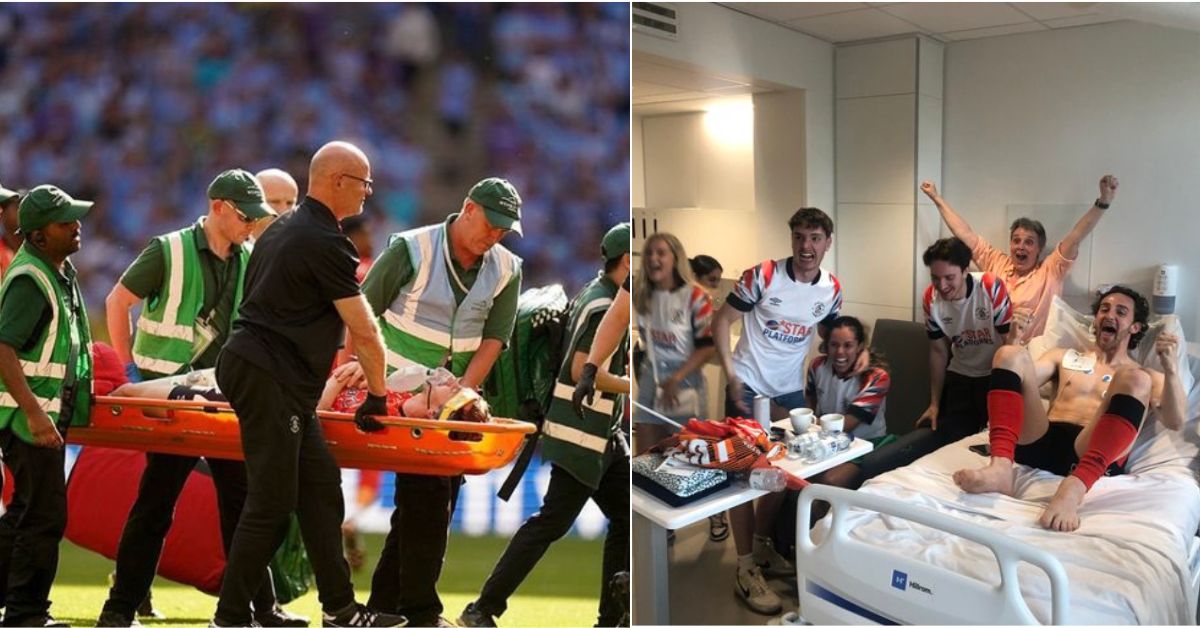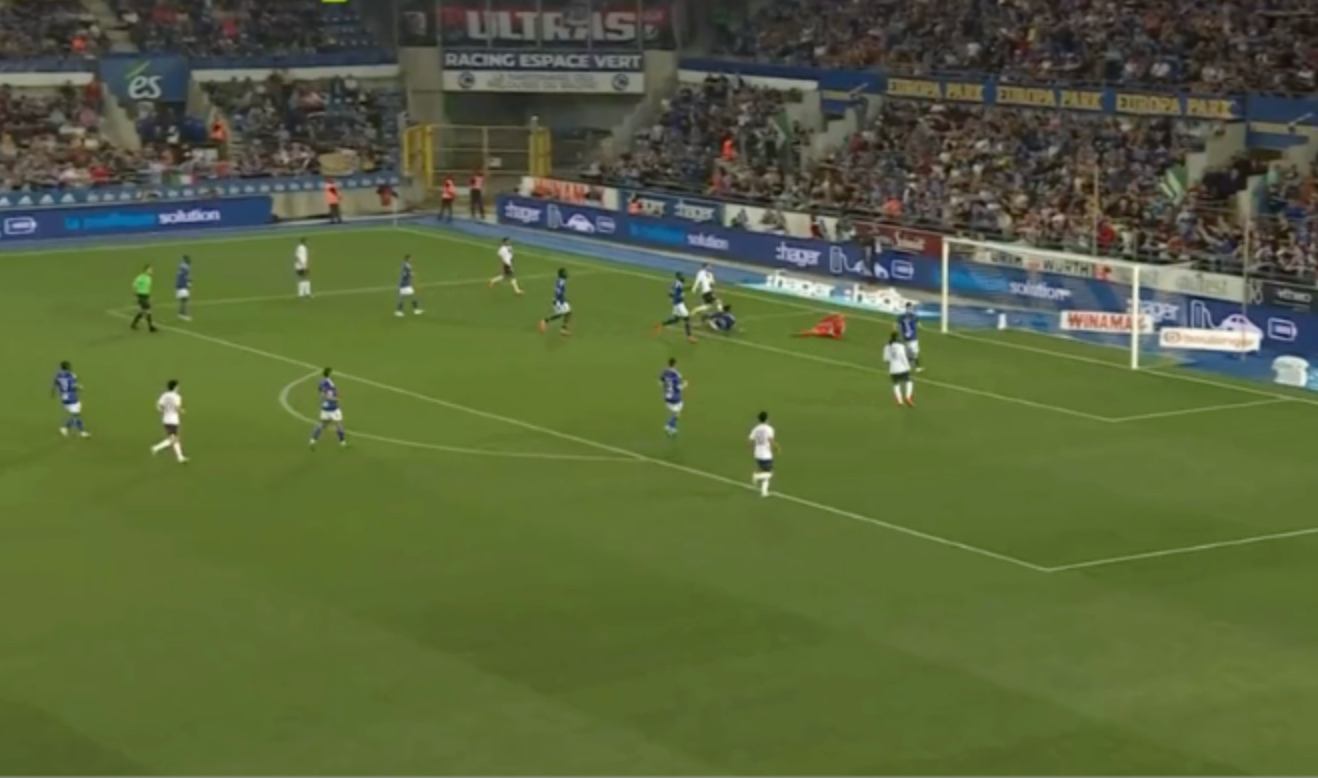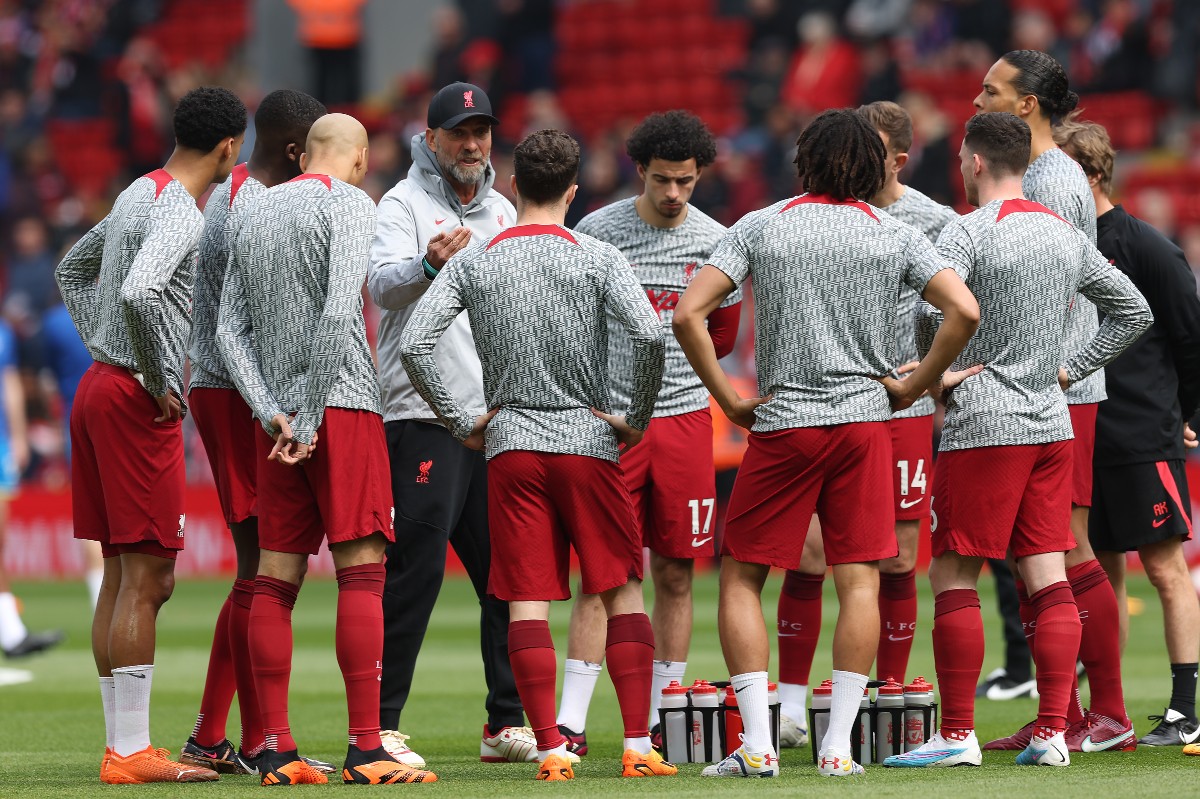 Expectations were bound to sky rocket after that and, unfortunately, the team weren't able to match those expectations on the pitch during the current season.
If Moyes is able to get the club in the Europa League again, albeit via the back door of an ECL final win, he'll surely deserve another campaign to show that 2022/23 was just a one-off.
About Author