Bild reports that Mats Hummels is considering retiring from football at the end of the season.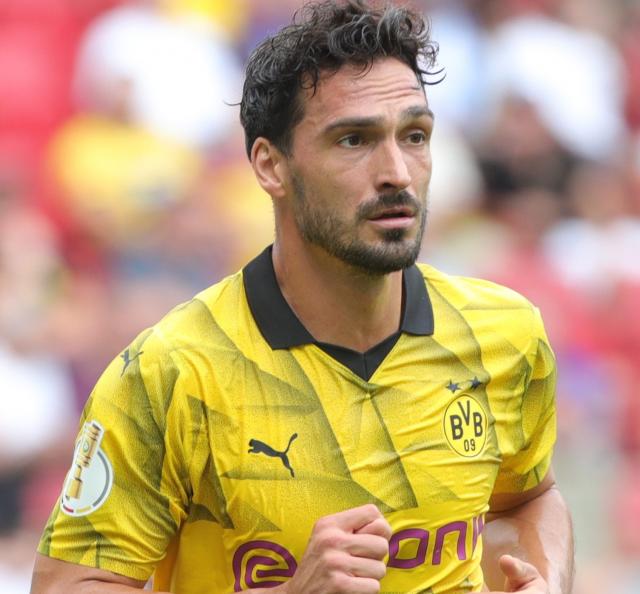 Photo: Sandro Halank, Wikimedia Commons, CC-BY-SA 4.0
Mats Hummels is considering hanging up his boots at the end of the season, according to the German newspaper Bild.

According to the German tabloid, the center back's entourage says he is " probably playing his very last season as a professional".
The 34-year-old defender signed a one-year contract extension with Borussia Dortmund in May.
So far this season, he has started four out of five competitive matches for the Black and Yellows.
More about Mats Hummels
More about Dortmund
About Author