Tottenham Hotspur manager Antonio Conte has hit back at his Brazilian striker Richarlison after the player criticised him in a post-match interview on Wednesday night.
Tottenham drew 0-0 with AC Milan in the second leg of the tie which resulted in Spurs getting knocked out of the Champions League with the Italian side winning 1-0 on aggregate.
Conte started the match with Harry Kane, Heung-Min Son and Dejan Kulusevski with Richarlison on the bench. And after the game, the Brazilian gave an explosive interview blasting his manager for dropping him to the bench.
He told TNT Sports that his season had been "shitty" and that he did not understand why he had been dropped.
?? Richarlison after the AC Milan game: "Honestly, this season has been shitty. I want to play. I don't understand… I was fine, he tested me in the starting XI in training, then he put me on the bench again."

?? @TNTSportsBR pic.twitter.com/RyOqTVaTyD

— Football Tweet ?? (@Football__Tweet) March 9, 2023
?? Richarlison: "I suffered a little with the injury this season. But, when I enter the field, I give my life. Let's see what he (Conte) will say tomorrow, but there are no fools here, I'm a professional, I work every day and I want to play. There are minutes left, time left." pic.twitter.com/cvDDCPtIsL

— Football Tweet ?? (@Football__Tweet) March 9, 2023
More Stories /

Latest News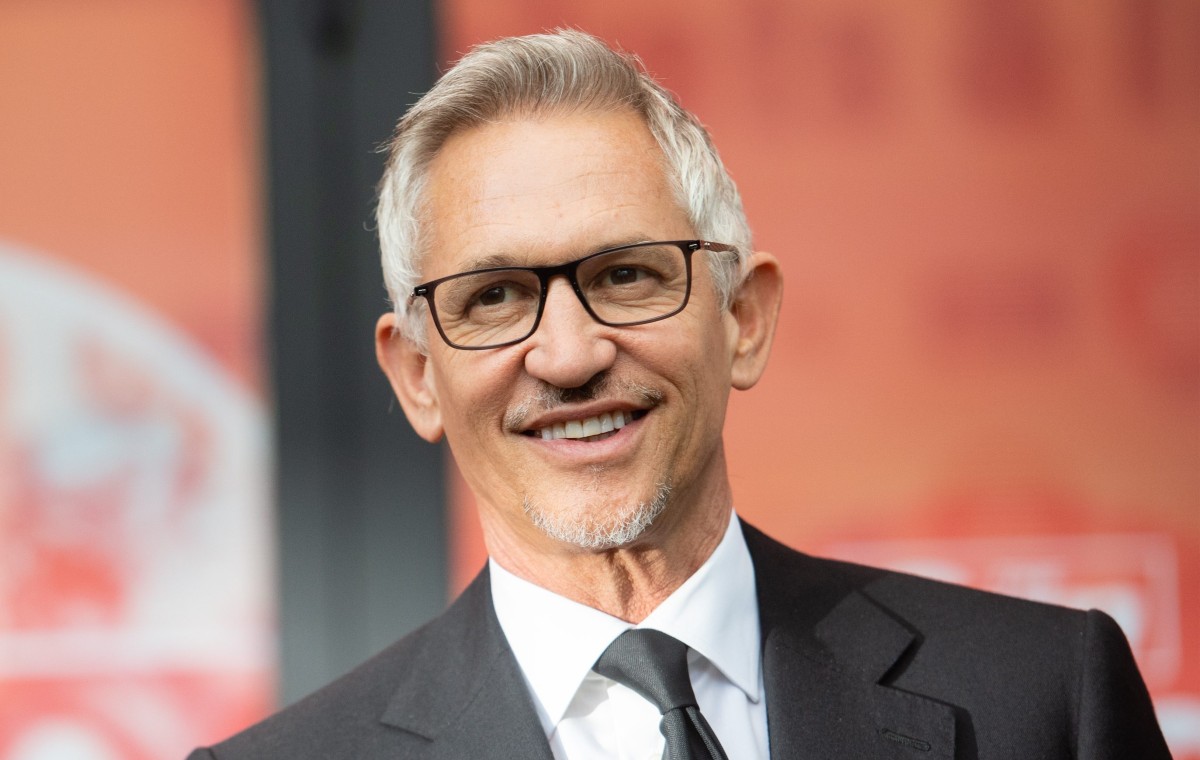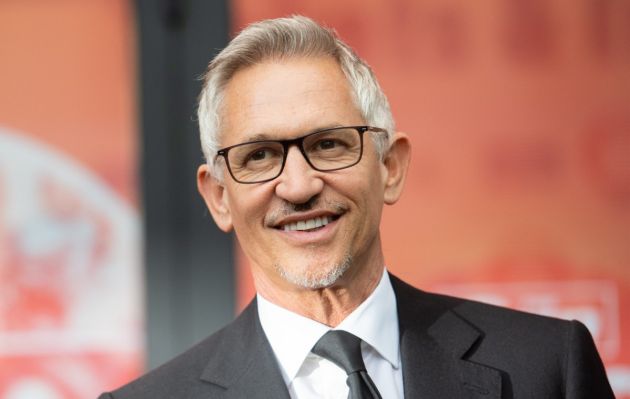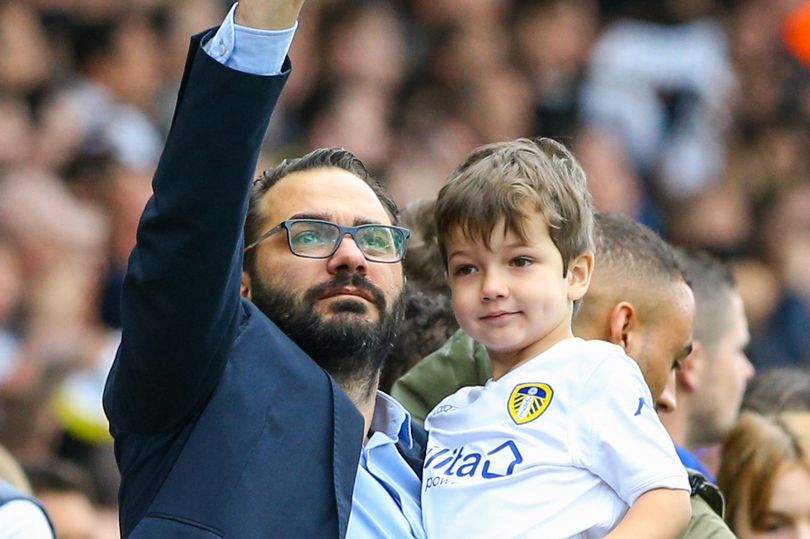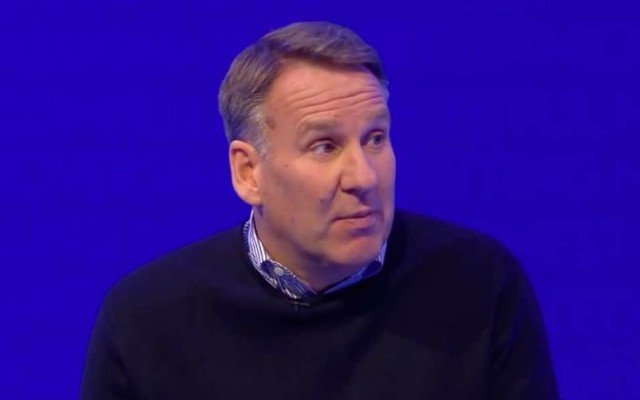 However, Conte defended his decision to leave Richarlison out, citing the player's poor form and injury troubles this season. Conte said (via The Telegraph):
"He said 'my season is 's—' and he is right because his season is no good. He had a lot of injuries, he scored zero goals with us, only two goals in Champions League."
Conte also accused Richarlison of being "selfish" for speaking only about himself in the interview, rather than the team.
"If you want to try to fight for something important, you have to speak with 'we' and not with 'I'," he said. "Because if we speak 'I, I and I', it means that you are only thinking only about yourself and not the others and club."
Despite the tension between the two, Conte confirmed that Richarlison has since apologised to him.
About Author