There can be little worse than being accused of rape if you are innocent, and that has proved to be the case for one Helsingborgs IF player.
Joseph Amoako had been sentenced to two years in prison for the rape of a 16-year-old Swedish girl according to GhanaWeb.
However, it has now come to light that the teenager had made a false accusation and the player, who was a standout star for African side, Asante Kotoko, before his switch in 2022, has been released from his sentence.
The news was confirmed by the players agent, Derrick D Thompson, who told Ghanasoccernet.com that:
"They just released him yesterday from the prison after the appeal was made. The case was fake, the girl was lying."
It isn't clear at this stage whether the player will receive any compensation for having had to endure what surely was a nightmare scenario.
Nor has news been released of what will now happen to the 16-year-old who made the whole thing up.
Cases like this are shocking and no one wins. However, in the interests of justice, it's worth pondering on the fact as to whether the accuser now needs to face sanctions for wasting Police and court time.
Not to mention the stigma that would've, unfairly, followed Amoako around before his name could be cleared.
More Stories /

Latest News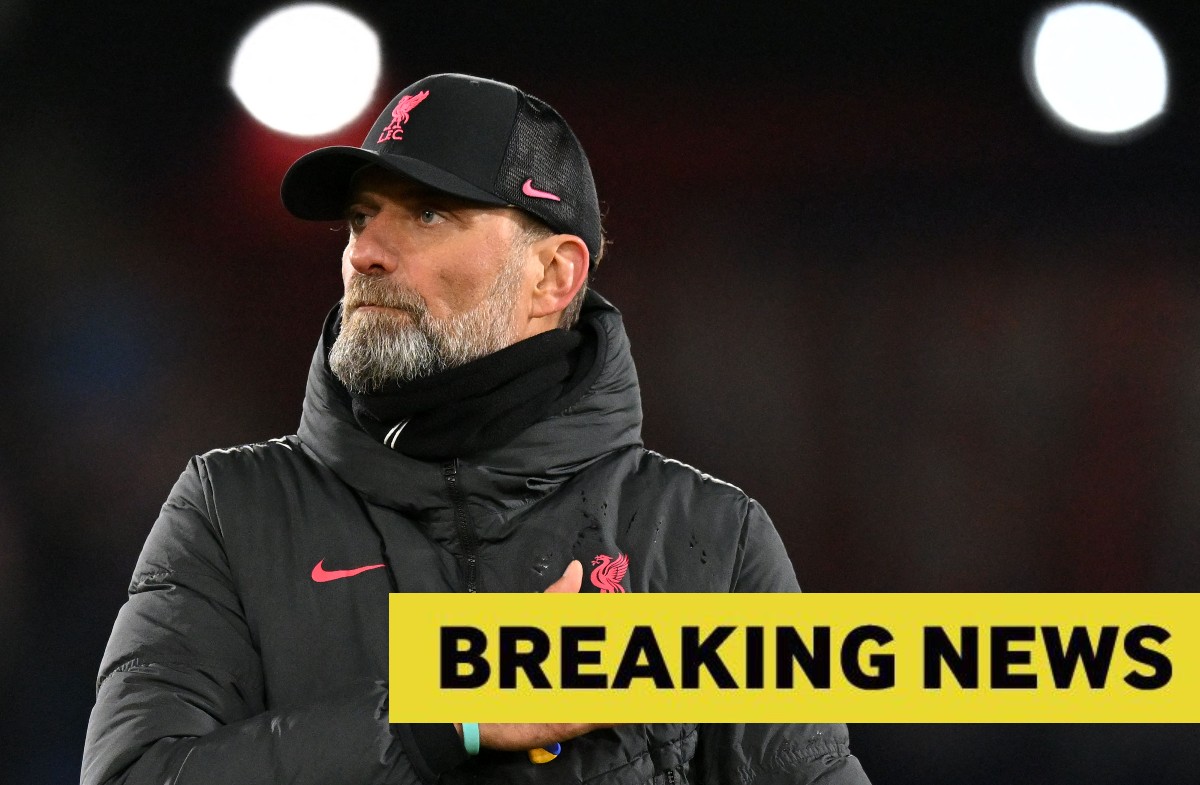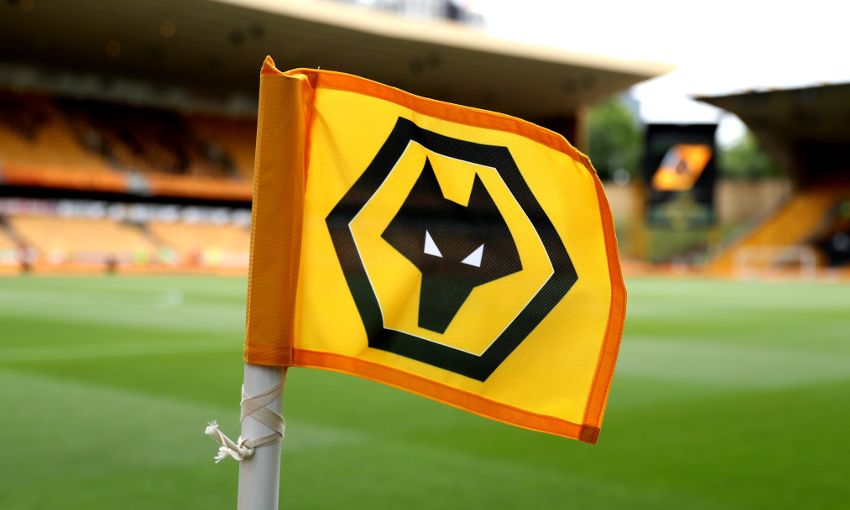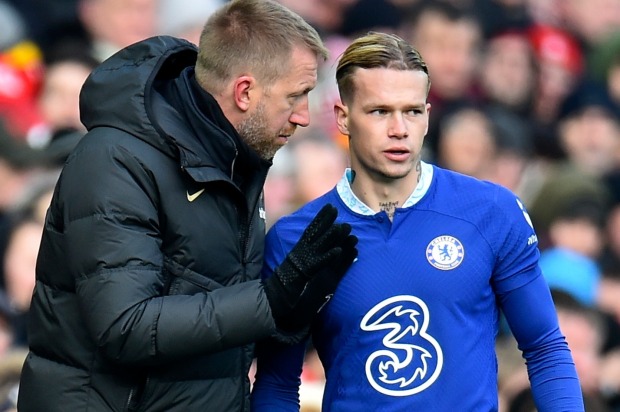 Being accused of such a heinous crime is in itself a potential career-ender, and if ever those accusations are proven it's right that the law deals with the accused appropriately.
Now that Amoako is a free man, one can only hope he can put this whole unsavoury mess behind him.