The England striker has been nothing short of phenomenal since moving to Bayern Munich in the summer and is on track to break yet another record.
After years of speculation surrounding his future, Harry Kane finally took the plunge and left Tottenham after almost two decades in North London.
Although many expected him to do well at Bayern Munich, the 30-year-old has shattered all expectations, scoring 21 goals in just 16 games.
Kane has already shattered last year's 'Golden Boot' winner's record and is on track to break another but this time off the pitch.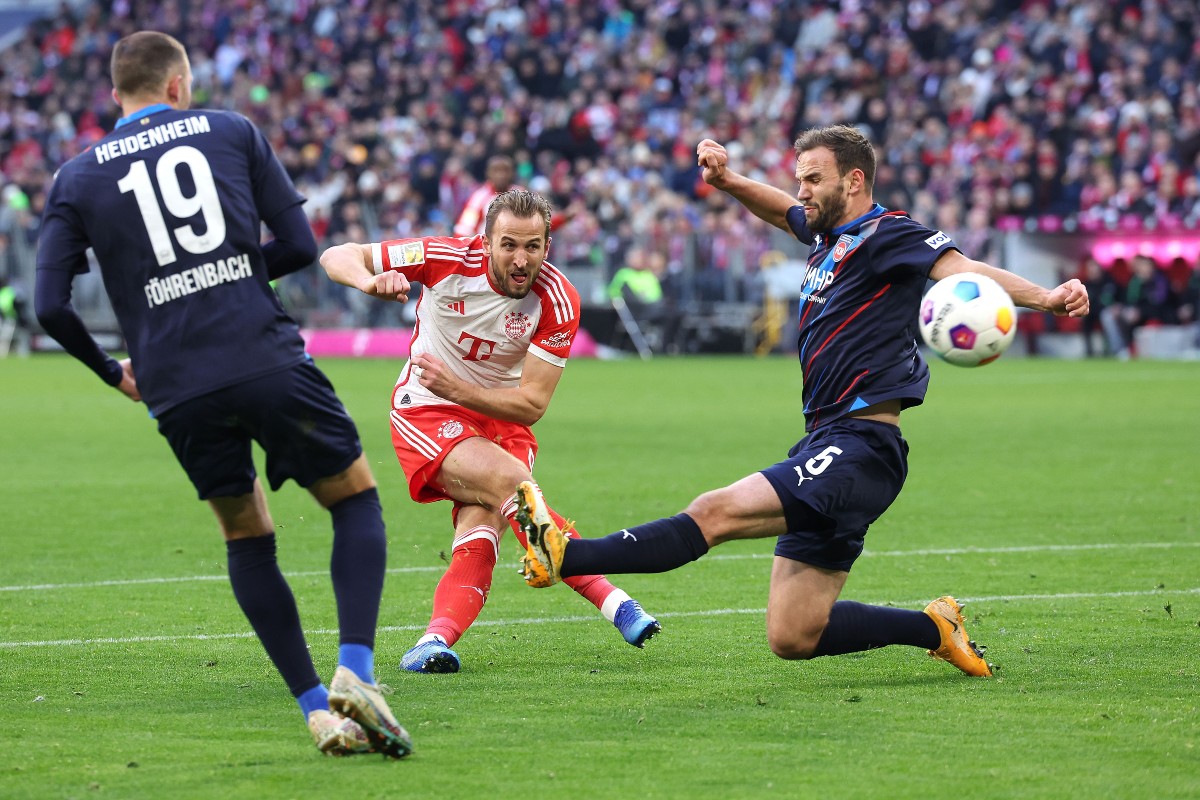 No Bayern player has ever sold more than 100,000 jerseys in a single season, according to Kicker, the club expects to break that record by Christmas.
20,000 of which were reportedly sold in the first weekend after Kane signed for the club, which was also a record at the time.
However, the 30-year-old will have his sights set on a much more coveted record.
With 17 goals in 11 games, Kane is on track to beat Robert Lewandowski's single-season scoring record of 41.
The Polish legend set the record during the 2020/21 season, beating Gerd Muller's record by just one goal which he scored during the 90th minute on the final matchday.
About Author