This summer's transfer window was filled with narratives, and one of the most intriguing was Mo Salah's links to Saudi Pro League club Al Ittihad.
Despite being one of the Saudi side's top targets, Liverpool held firm and resisted any offers to sell the Egypt international.
And although the Saudi Pro League's transfer window remains open until 7 September, there is an overwhelming expectation that Salah will now continue at Anfield for the duration of the 2023-24 season.
However, with just two years left on his deal, Salah, 31, is inevitably approaching the end of his time in Merseyside, and according to leading transfer expert and CaughtOffside columnist Fabrizio Romano, a transfer in 2024 for the 31-year-old is the saga's likeliest outcome.
What has Fabrizio Romano said about Liverpool selling Mo Salah?
"Liverpool are very. very relaxed about that situation," Romano said on Monday's DeBrief podcast.
"I think Saudi will come back because this is something normal for them. Come back in terms of approaching Liverpool, approaching the player's camp but I think it's not going to be something concrete or something advanced in any case because Liverpool, honestly, have always been clear. Whenever we had all these rumours […] Liverpool have always sent the same message: The player is untouchable. Mo Salah is going no where.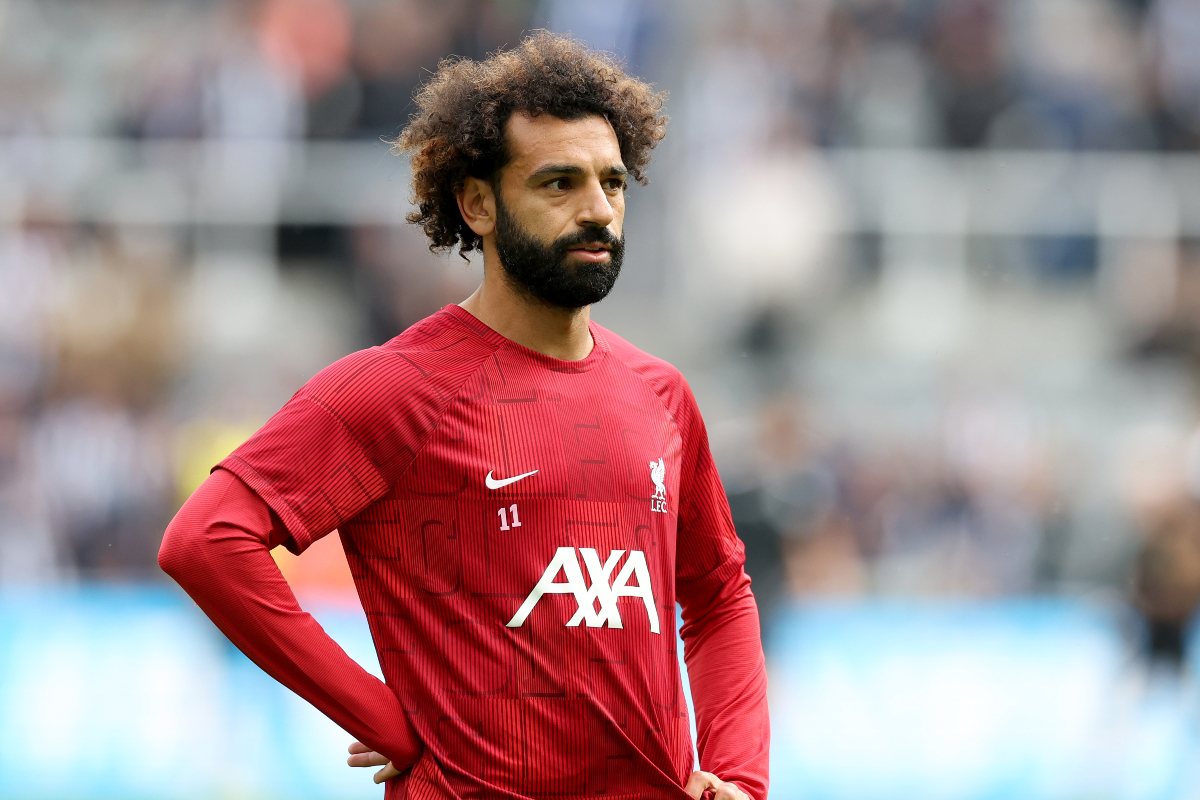 "I think selling Salah now would be completely crazy for Liverpool. They are now finding the right ideas on the pitch with the new players, with their new midfield that they built in the summer so to lose a player like Mo Salah would be a shock for the squad so for the moment Liverpool are confirming they have no intention to let Mo Salah go."
Going on to predict what at the end of the season could have in store for Salah, the Italian transfer expert said: "My expectation is probably for Saudi sides to return in 2024.
"In that moment I think that it's going to be really dangerous because they can return have more time to convince the club and there is even more time for Liverpool to replace Mo Salah – something that was really impossible in the final days of the transfer window; to find a player at the level of Mo Salah, and so I think now it's very unlikely, almost impossible, but in 2024, it's something to keep an eye on because from Saudi are really in love with the opportunity to bring Mo Salah there."
Do you think Salah will join the Saudi Pro League at the end of next season? – Let us know in the comments below.
About Author