Former Manchester United defender Paul Parker has hit out at Harry Maguire, stating that he's not good enough to play for a club near the top of the table.
The England international shone during his time at Leicester City but has never really looked the same player for Man Utd, and he's now out of favour under new manager Erik ten Hag.
Maguire continues to get the captain's armband when he does get on the pitch, and it's fair to say Parker isn't at all happy about that, describing the situation as "miserable".
In a stinging attack on Maguire, Parker made it clear he felt that the 29-year-old should never captain the club again, and that he'd be better off playing for a team near the bottom of the league because he's too slow and nervous for a club like United.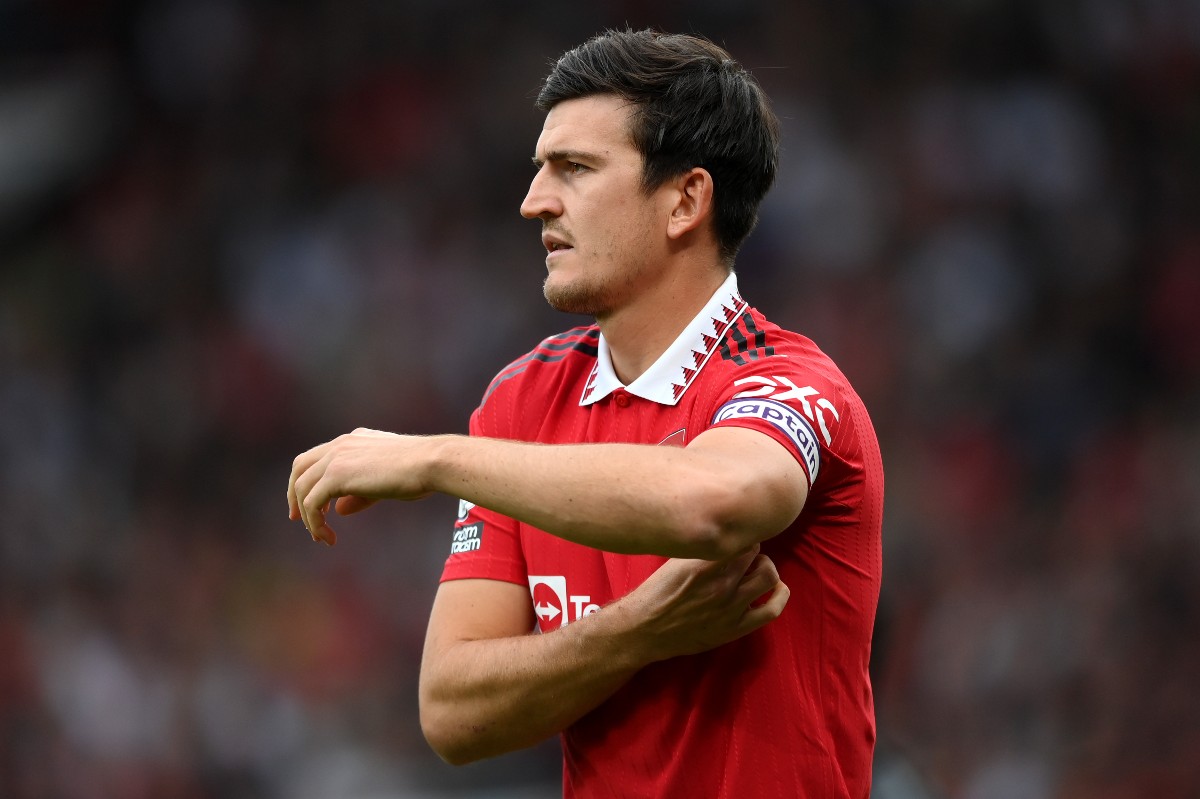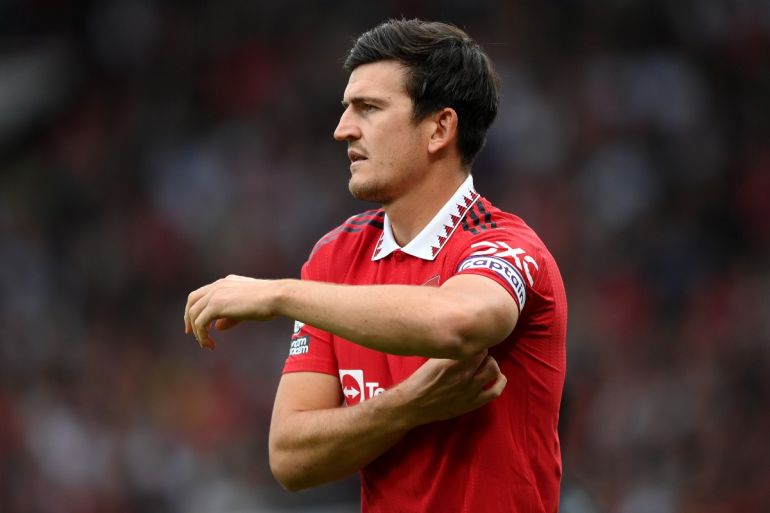 "Honestly, the situation with Harry Maguire is embarrassing now. The way he is taking away the armband from Bruno Fernandes is miserable," Parker told MyBettingSites, as quoted by the Metro.
"He should never do that and Erik ten Hag needs to take the decision now to take away the armband from Maguire for good." He added: "I'm not sure that he will find a new club in January.
"It will be very tough for a sporting director to convince the fans that he is a good signing at any club. Maybe he could go out on loan but then it will be a small team from the bottom of the league.
More Stories /

Latest News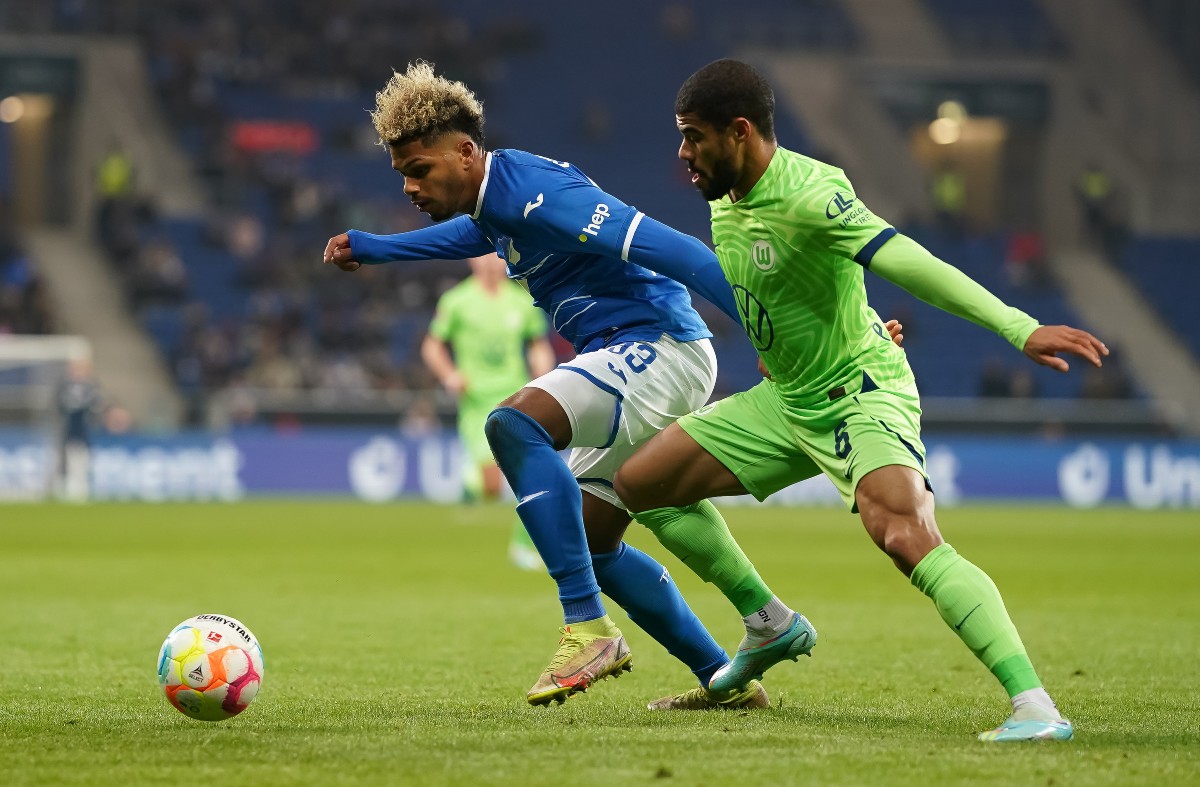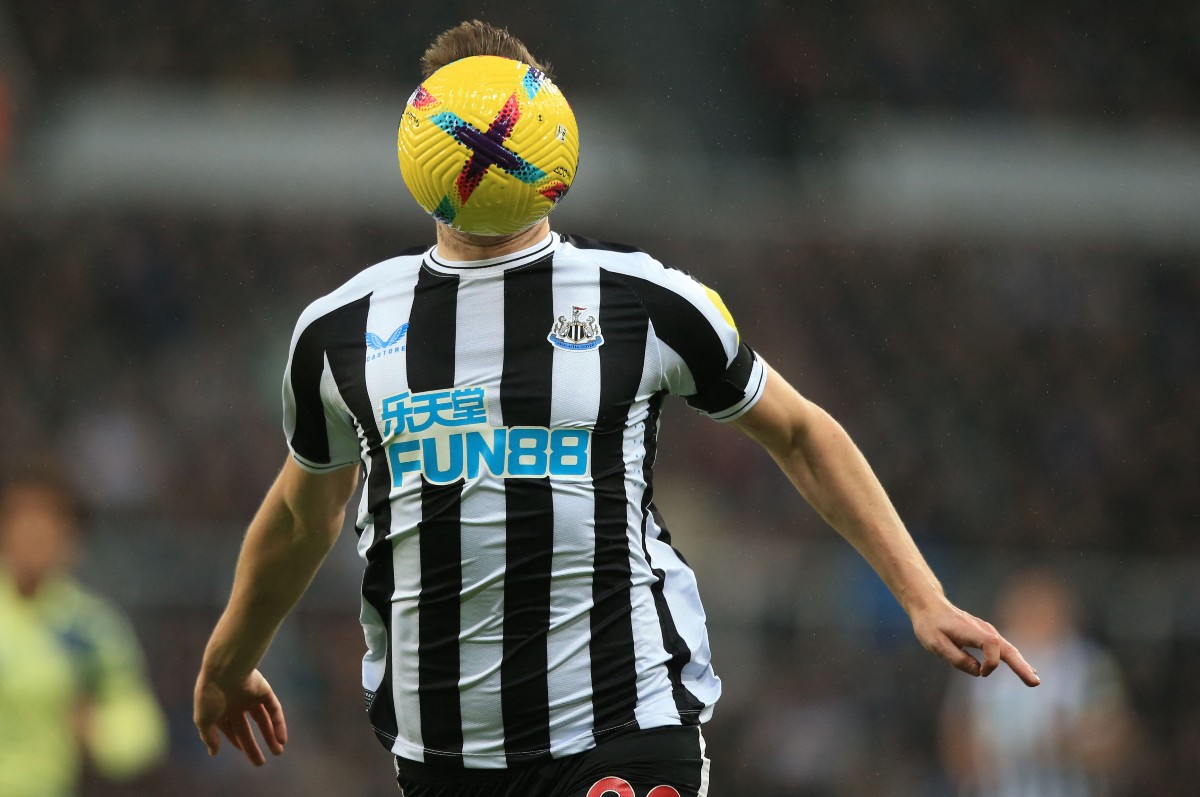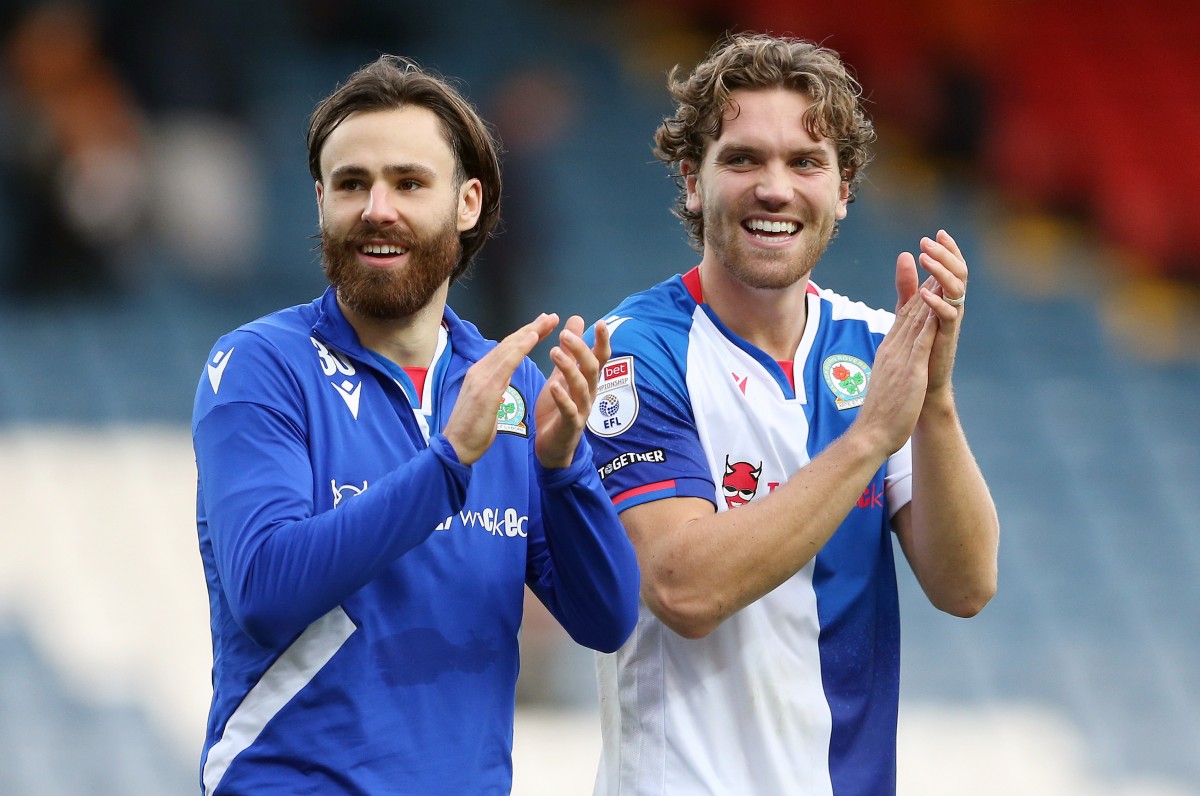 "He can't play for a top side like Man City, Liverpool or Newcastle because they are defending with a high line. He needs to play for a team that defends with a low block because he is too nervous and too slow to play for a big club.
"But I think he is quite happy at Man United and most likely he will settle and enjoy his time on the bench because he knows that any other club would be a step down from Man United."
Many United fans will surely agree with this take, even if it's debatable if a former professional should be quite so critical of a player in this way.