This article was originally published on Fabrizio Romano's Daily Briefing, a subscription service. If you would like to receive Fabrizio Romano's exclusive articles via email ahead of publication on caughtoffside.com, please sign-up for the service here: thedailybriefing.io
Marcelo Gallardo to Al Ittihad – here we go! The former River Plate manager has completed an agreement to take over the Saudi Pro League club on a deal valid until 2025, with the option to extend the deal for a further two years. The agreement is done, everything is signed between Gallardo and Al Ittihad – the Argentine is now travelling to Saudi and it will be made official soon.
Gallardo had many opportunities in Europe in recent years, but he's now heading to Saudi, where he will be one of the top five best paid managers in the world. It's a big contract, a big salary, and a big opportunity for him in the Saudi league.
Al Ittihad are also looking for a new director of football, with AC Milan legend Paolo Maldini in talks with the club, though that's not yet a done deal. Gallardo is, though, and it's quite a statement by Al Ittihad as they bring in a very highly rated coach to add to their signings of Karim Benzema, N'Golo Kante and Fabinho over the summer.
Another big story in the managerial merry-go-round is with Carlo Ancelotti, as I'm aware there have been some reports about Real Madrid opening talks over a new two-year deal with the Italian tactician.
However, I've looked into this and I'm not currently hearing any new information on Ancelotti's future – no changes for the manager, no concrete developments with Real Madrid or the Brazilian national team.
Ancelotti will decide his future later, and for now is just focusing on the present, and on helping Real Madrid through the second half of the season. We'll see when things change, but for now there has been nothing substantial in either direction.
There is, however, nothing more concrete to report for the moment. Ferguson only recently signed a new contract with Brighton, so he's fully focused on them. I'm told he's really happy at Brighton and sees it as the best place for him to develop now, as we've seen with so many other top young players there in recent times.
I'm sure we're going to keep seeing links everywhere, but nothing is going to be decided now, and I think it's important to keep on respecting the Brighton project, because they won't sell all their top players as they continue to develop and improve under Roberto De Zerbi.
More Stories /

Latest News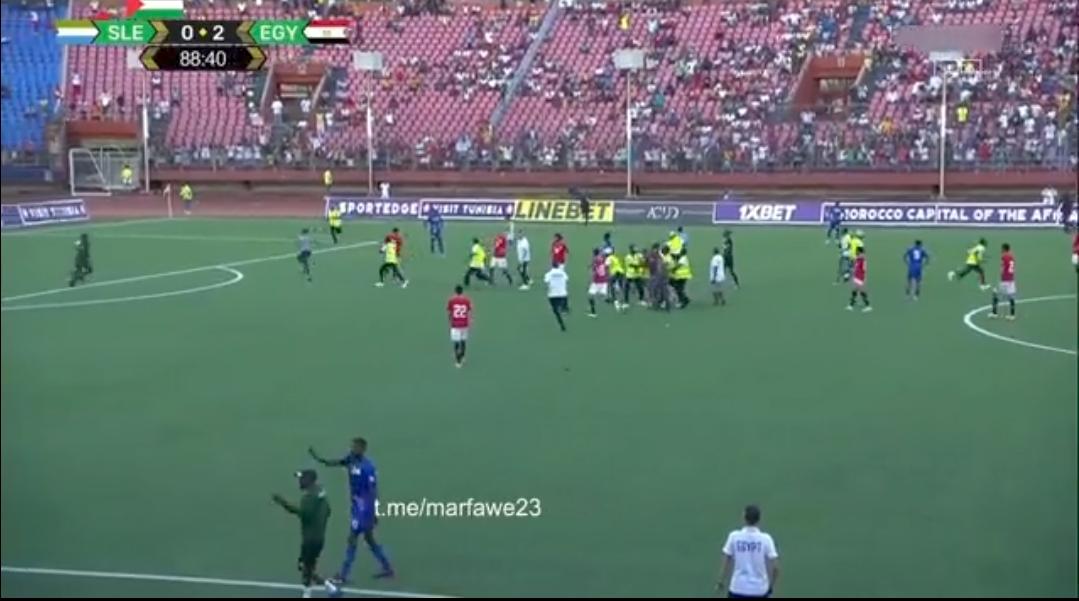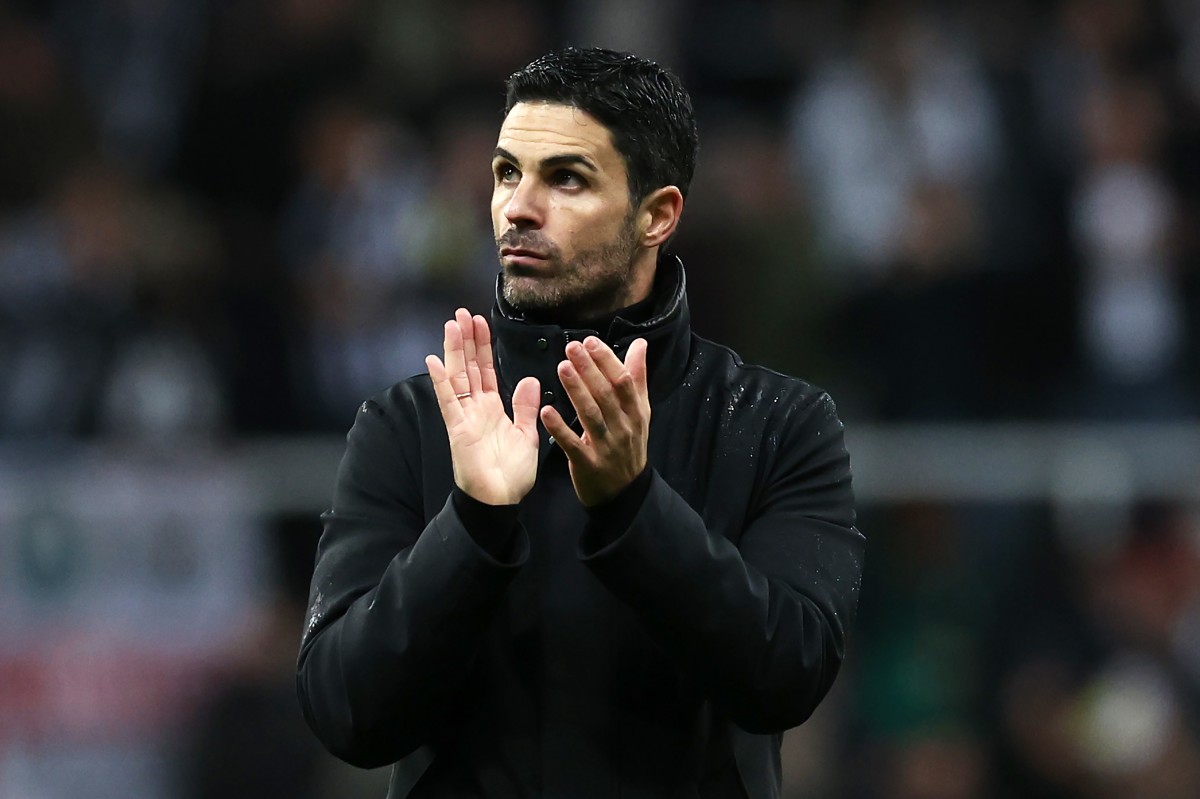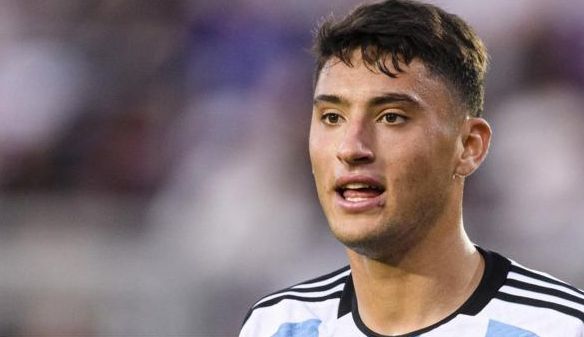 Jonathan Tah – Tah could leave Bayer Leverkusen in 2024 because he's attracting interest, for sure. However, I wouldn't read too much into links with Manchester United at the moment because it will depend on the changes that will soon take place with the sporting director. I'm not hearing anything about Tah as of now, even if United remain likely to target a centre-back as a priority for 2024.
Ben White – Talks between Ben White and Arsenal continue to progress well – all parties want the same, so the agreement is getting closer, but I can't say for sure yet when it will all be finalised. Sometimes these things take time, but there are no issues as far as I'm hearing – talks are ongoing, step by step.
Warren Zaire-Emery – PSG have a diamond on their hands in the form of Warren Zaire-Emery and they want to extend his contract as soon as possible. He's still just 17 but has just scored his first goal for France. He's a top, top talent and can be one of the best midfielders in the world in the future, I'm sure. He has talent, vision, and I'm told he's a very serious and top professional. This is very special guy.
About Author