Athletic Club head coach Ernesto Valverde is calm over the club's push to retain star Nico Williams.
The 21-year-old has risen to prominence in the last two seasons, as a key player for club and country, and one of the highest rated young players in La Liga.
However, with his contract at the Estadio San Mames set to expire in 2024, the Basque side could be challenged in their attempts to keep him in Bilbao.
Valverde has previously hinted at his confidence over agreeing a long term deal with Williams, but the situation remains unresolved, with fresh rumours of Barcelona preparing a free transfer swoop next summer.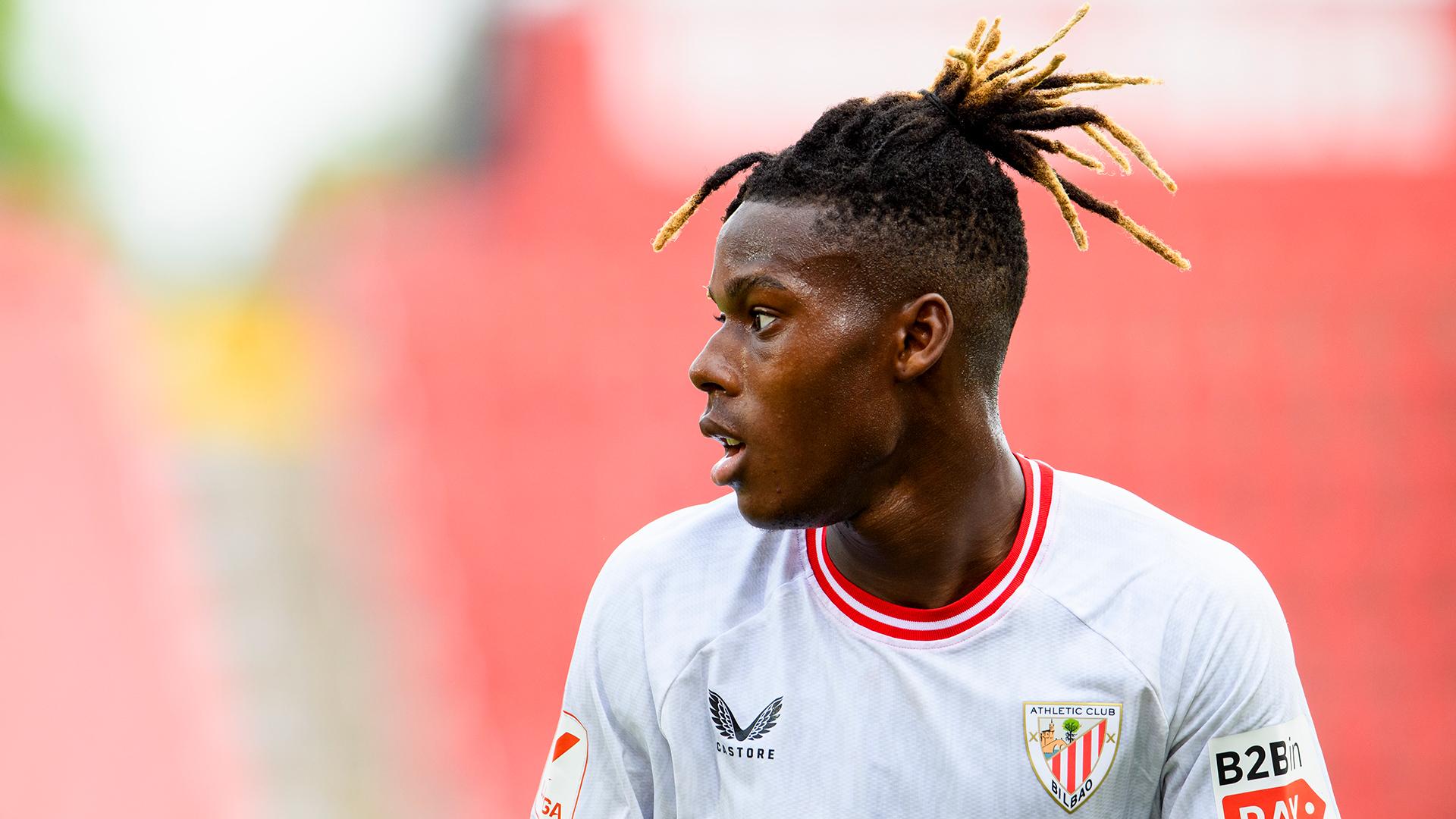 The rumours are expected to continue until a definitive decision is made on Williams' next career step but Valverde believes there is no substance to the story at this stage.
"Young players are often valued a lot, for the potential they may have in future, more than for what they are doing right now", as per reports from Marca.
"In many cases these stories turn out to be fictitious. There's focus on one player, then another. It calms down as time goes by and we hope Nico will be with us for a long time."
Williams is yet to score for Athletic Club so far this season and he will miss their weekend clash with Cadiz after suffering an injury on international duty with Spain.
About Author