What's great about this season's Premier League race is that no one team has pulled away from the chasing pack thus far.
Whilst it's true that we're only nine games into the season, it bodes well to have the top five teams at present all within four points of each other.
It shows that whomever is going to emerge victorious at the end of the season will be doing so by sheer hard graft.
Manchester City have already looked vulnerable this season under Pep Guardiola, though that might have always been expected given that they coming off the back of a treble winning season with desire and focus perhaps not quite where it should be.
Aston Villa are one of the surprise packages with Unai Emery seeing his side playing some sparkling stuff so far in 2023/24. Whether they have the squad to sustain a challenge for the remainder of the campaign is a moot point at this stage.
Tottenham are playing with a freedom not seen for years, whilst north London neighbours Arsenal have the bit between their teeth again, despite the disappointment of last season.
More Stories /

Latest News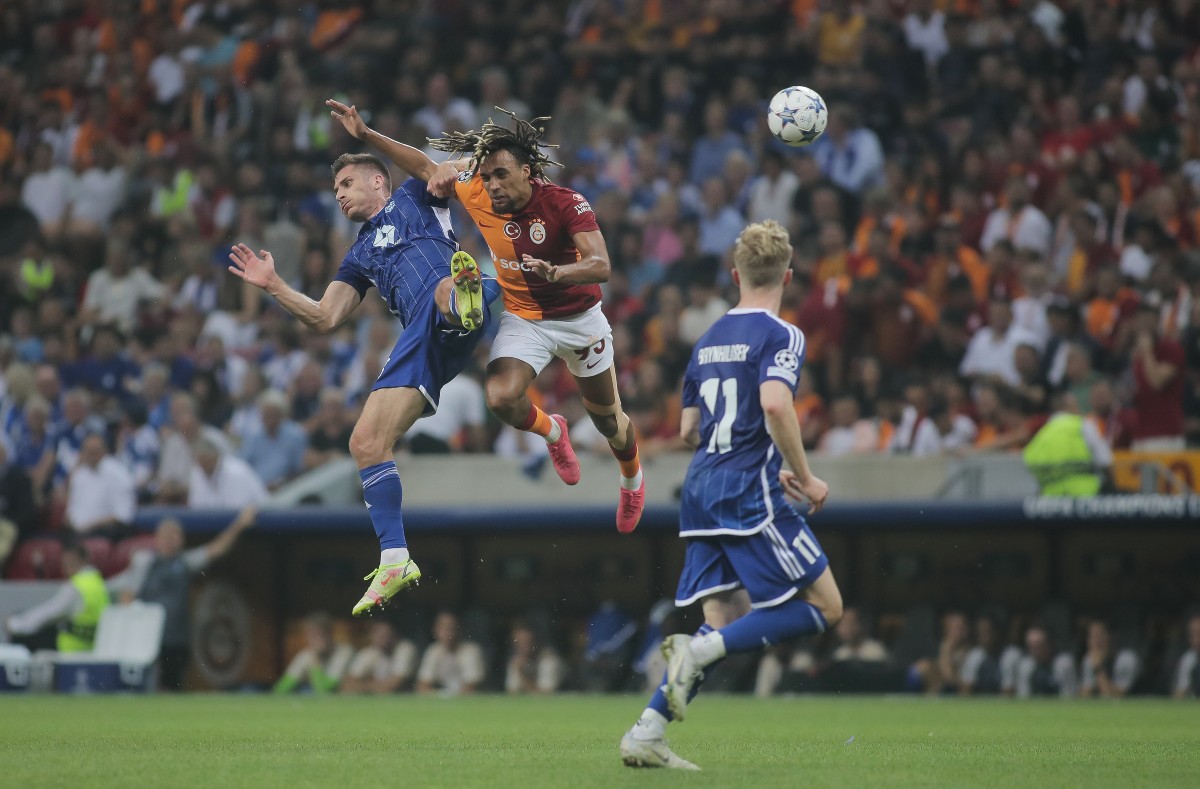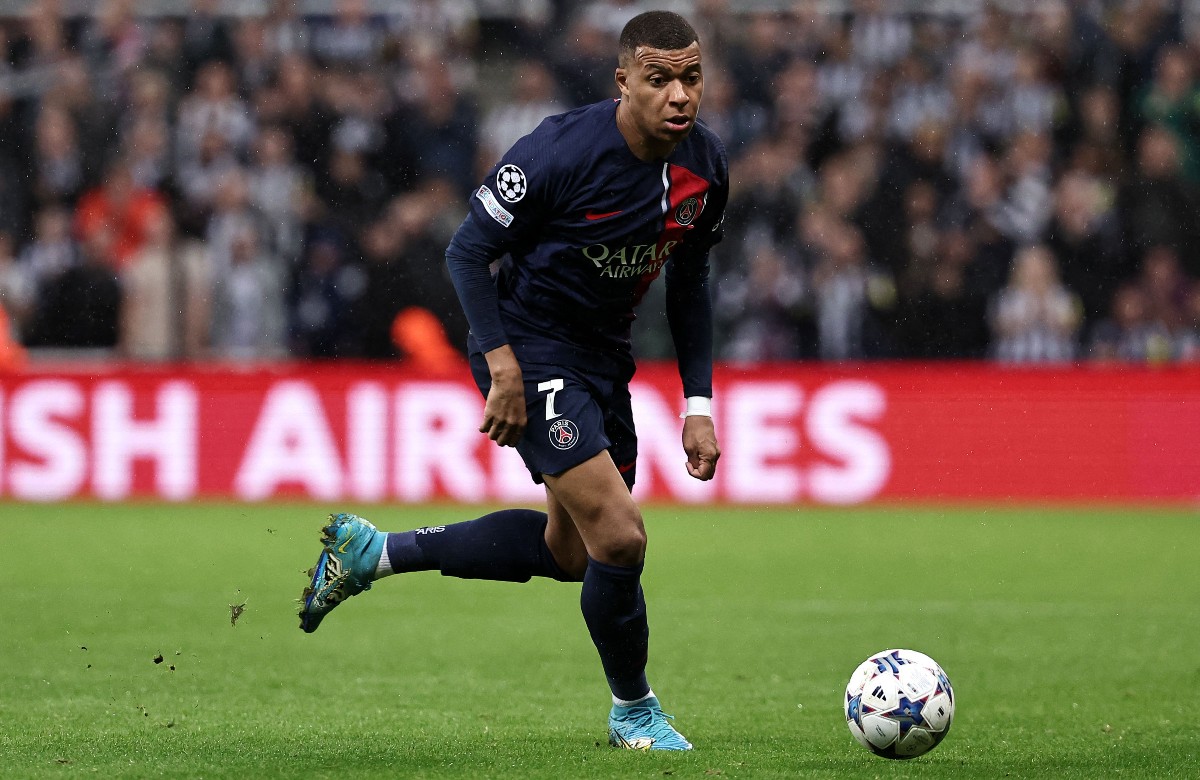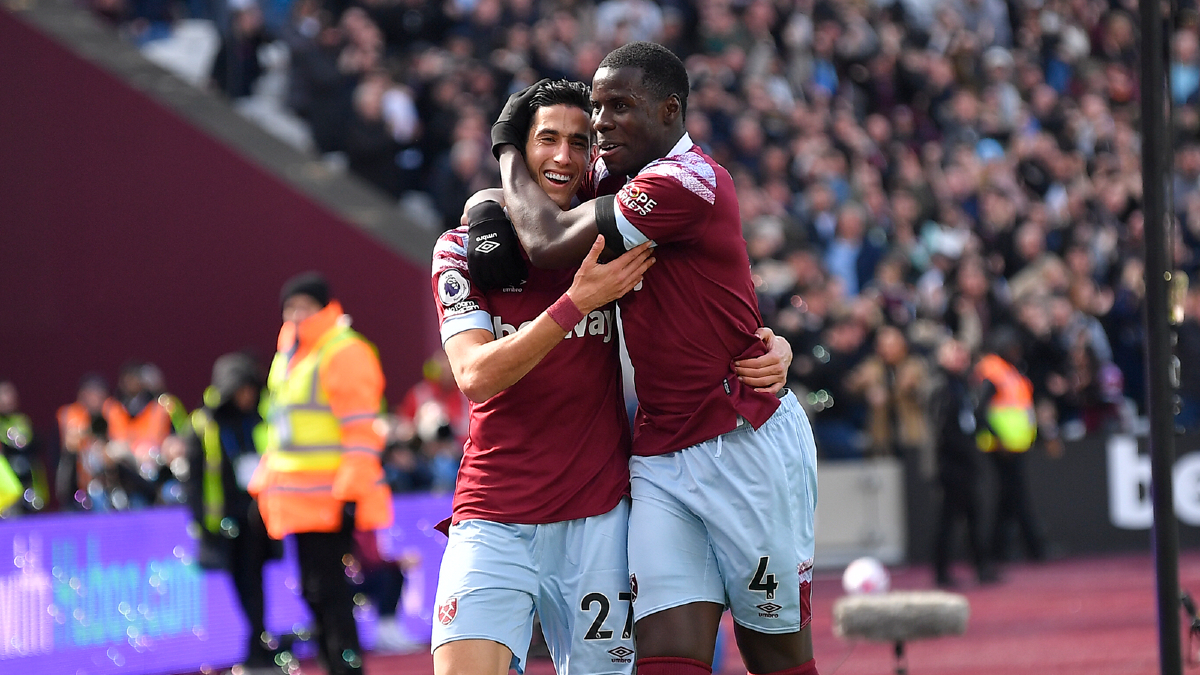 Steve McManaman, unsurprisingly, has picked out Liverpool as his title dark horses.
"I would say that Liverpool have probably played the hardest games so far out of the teams in the title race," he said on BBC Radio Five Live, cited by Liverpool World.
"They've played away from home against Brighton, Chelsea, Newcastle United and Tottenham, so the fact that they're sitting close despite competing in those difficult fixtures is an indication that they've potentially been the most impressive so far out of all the title contenders.
"I believe that all the teams around the top of the table currently are the sides that you'd expect to be there."
Fellow pundit, Chris Sutton, agreed.
"I went early on them," he noted.
"Just because of the midfield players they have brought and the rotation they can have in forward areas. You never leave Salah out, but the options they have in forward areas…I'm still worried about them defensively, but I was at the Etihad at the weekend, and Man City were brilliant in the first half, but they are looking…I don't want to say vulnerable, but I think Liverpool will be a bigger challenger to Man City than Arsenal will, I really do this season."
About Author