Benfica are being investigated for alleged match-fixing between 2016 and 2020, it has been revealed.
The Portuguese giants have had a rocky through years, with current president Rui Costa coming in to replace his predecessor Luis Filipe Vieira due to allegations of tax evasion against him in 2021.
It now seems further trouble may be ahead for Benfica, with the club confirming that some of their emails are being investigated, and that they are cooperating with authorities.
"Taking into account the news made public, Sport Lisboa e Benfica – Futebol SAD confirms that it appeared in court on January 3, as well as, among others, the members of the Board of Directors from 2016 to 2020 and who are currently in office," a statement read.
More Stories / Latest News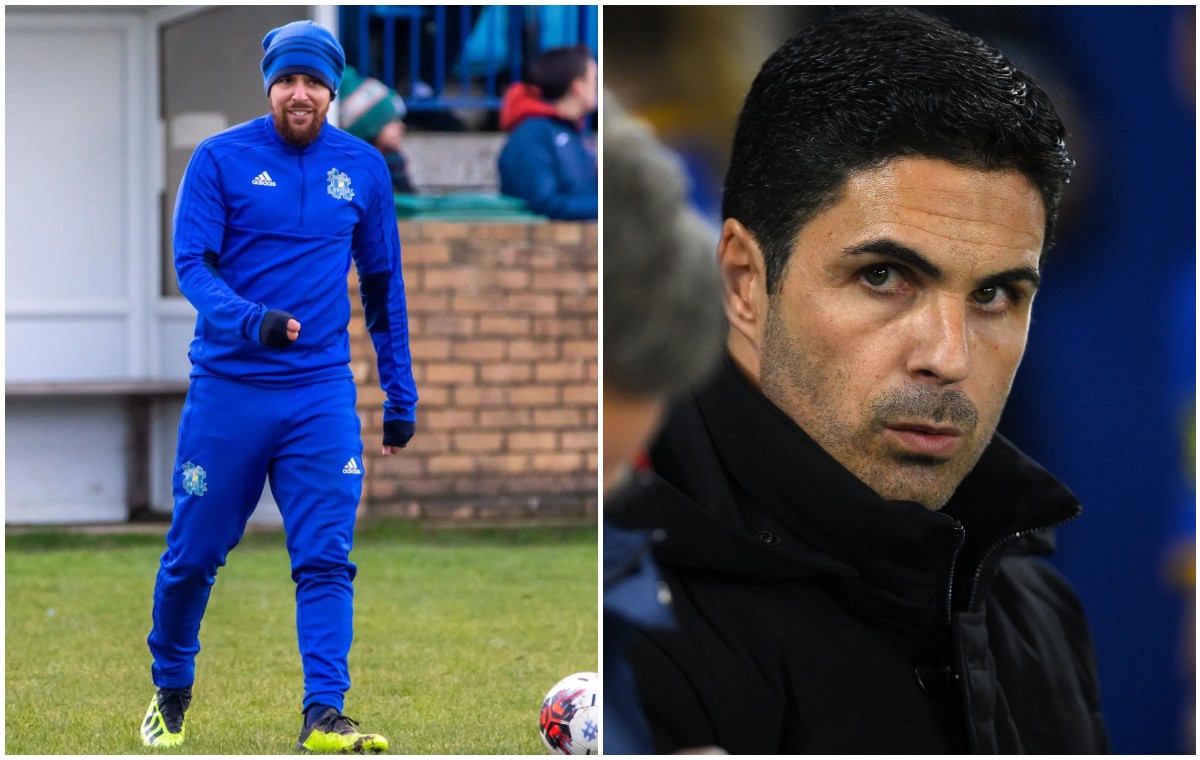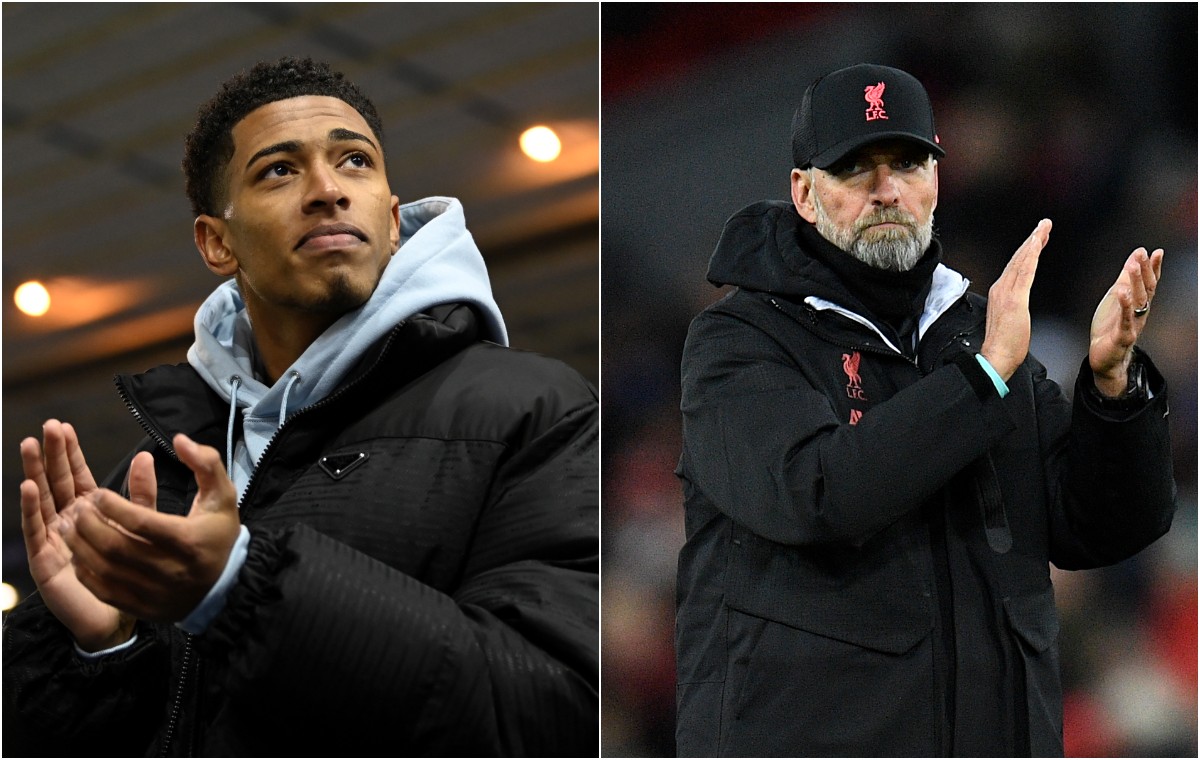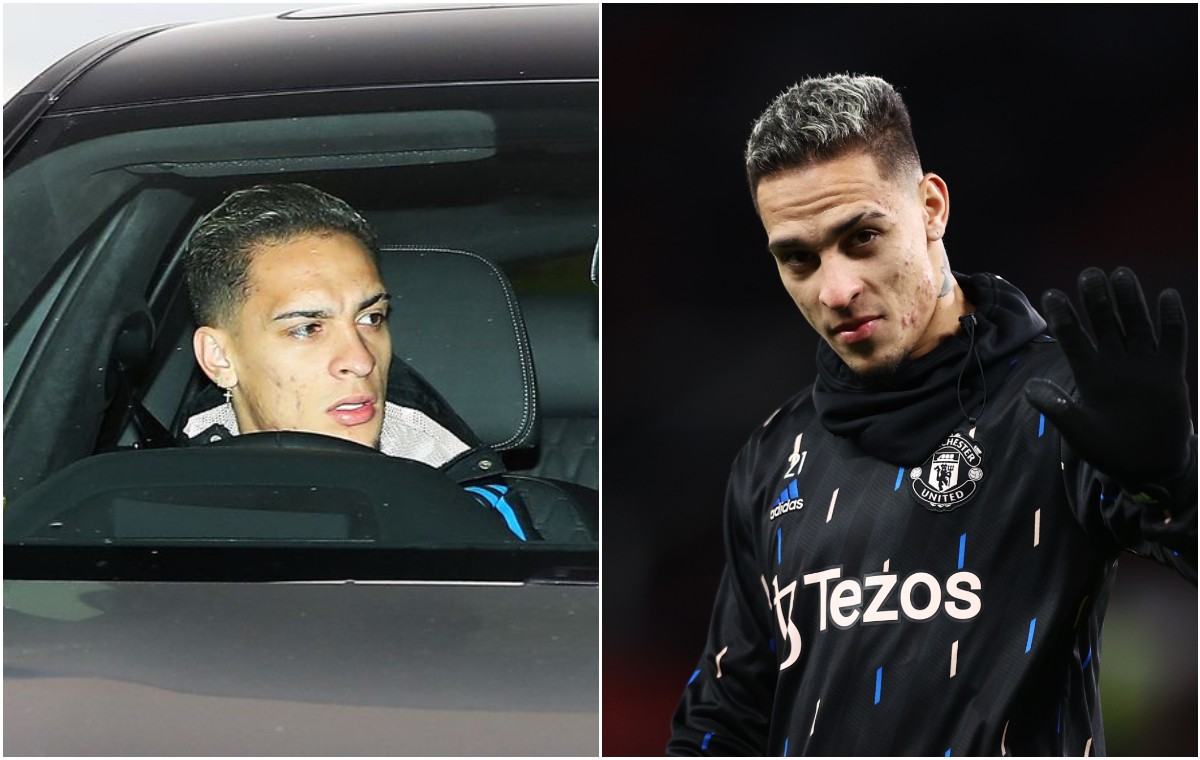 "Benfica SAD will not comment further as the trial is under legal secrecy. Benfica expresses its total willingness to collaborate with the competent authorities, as has always happened up to now."
Benfica could face a huge punishment if found guilty, with Juventus notably relegated from Serie A back in 2006 for the same crime.
Having won eight trophies across the period between 2016 and 2020, Benfica stand to have a lot of their recent titles stripped if they are found to have tampered with results in any way.