Bayern Munich may have found the replacement for Toni Tapalovic, who was recently dismissed from his job as the club's goalkeeping coach.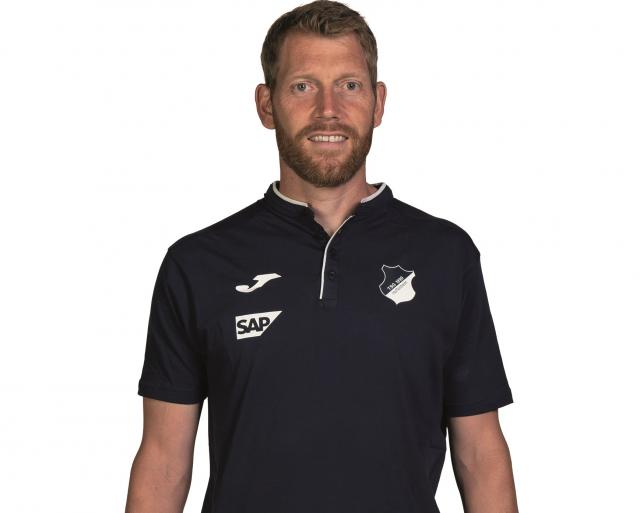 Hoffenheim's Michael Rechner has reportedly emerged as the favorite to replace the recently dismissed Toni Tapalovic as goalkeeping coach at Bayern Munich.
After holding talks with Rechner, Bayern are now set to negotiate with Hoffenheim, according to Sky Germany.
Rechner has served as Hoffenheim's goalkeeping coach since January 2015. Bayern coach Julian Nagelsmann knows him well from his past as Hoffenheim head coach.
Tapalovic was recently released from his duties at the Bavarian club, with board member for sport Hasan Salihamidzic commenting:
"Differences, particularly over the way we worked together, have now led to us going our separate ways."
Related stories
Bundesliga Tactics Talk: Round 17
Union back in second place after win over Werder