Even if Xavi guides Barcelona to the league title in Spain, it appears that the Catalans could miss out on Champions League football next season owing to UEFA's apparent desire to have the sanctioning process in the Negreira case completed by June.
Ever since news came out which suggested that Barcelona had apparently paid former vice-president of the refereeing committee in Spain, Jose Maria Enriquez Negreira, the governing body have been keen to get to the bottom of the issue.
It appears that the club have never denied making the payments but they were not, as some seem to think, for the influencing of results. In other words, a bribe.
President, Joan Laporta, has previously come out fighting on the issue, and his message to supporters of the club via Twitter was quite clear:
Culers, you can be calm. Barça is innocent of the accusations made against it and is the victim of a campaign, that now involves everyone, to harm its honorability. It is no surprise, and we will defend Barça and prove that the Club is innocent. Many will be forced to rectify.

— Joan Laporta Estruch? (@JoanLaportaFCB) March 12, 2023
However, things are moving on apace now, with MARCA reporting that UEFA doesn't want this situation to linger, given that, as much as anything else, they need to know which teams will be in the Champions League for the 2023/24 campaign.
More Stories /

Latest News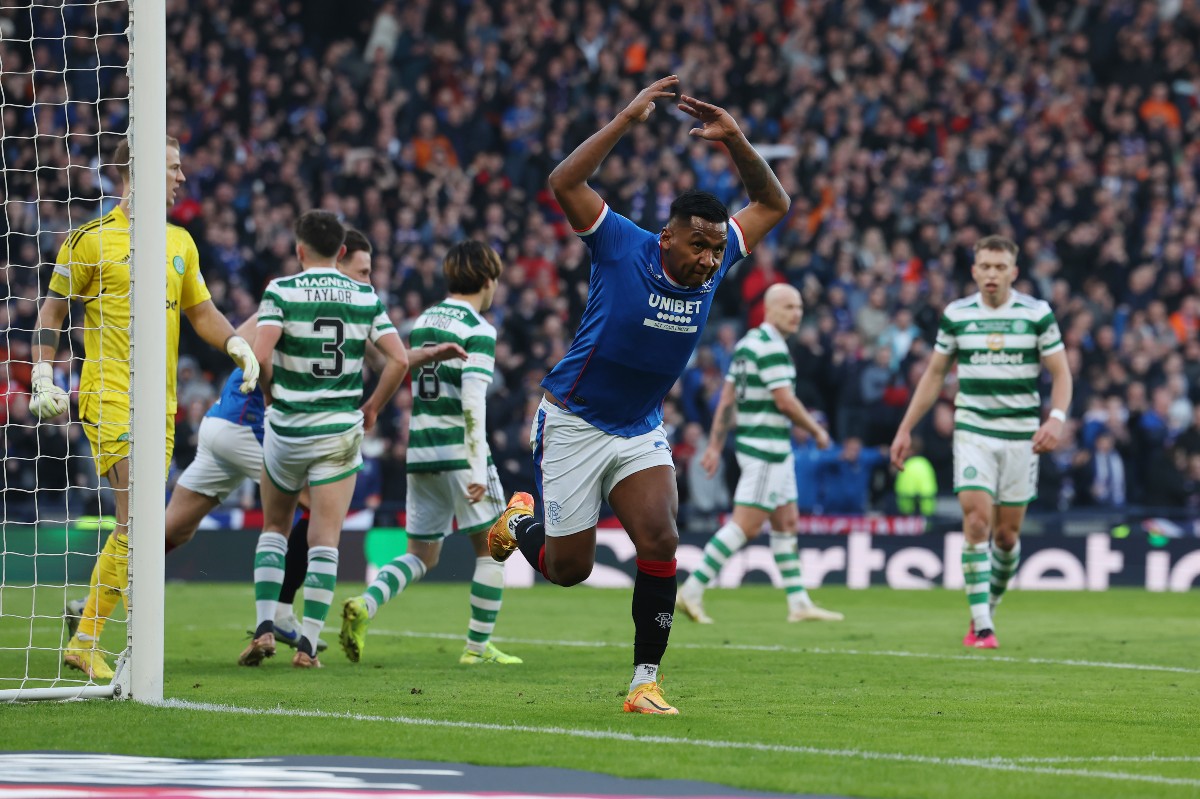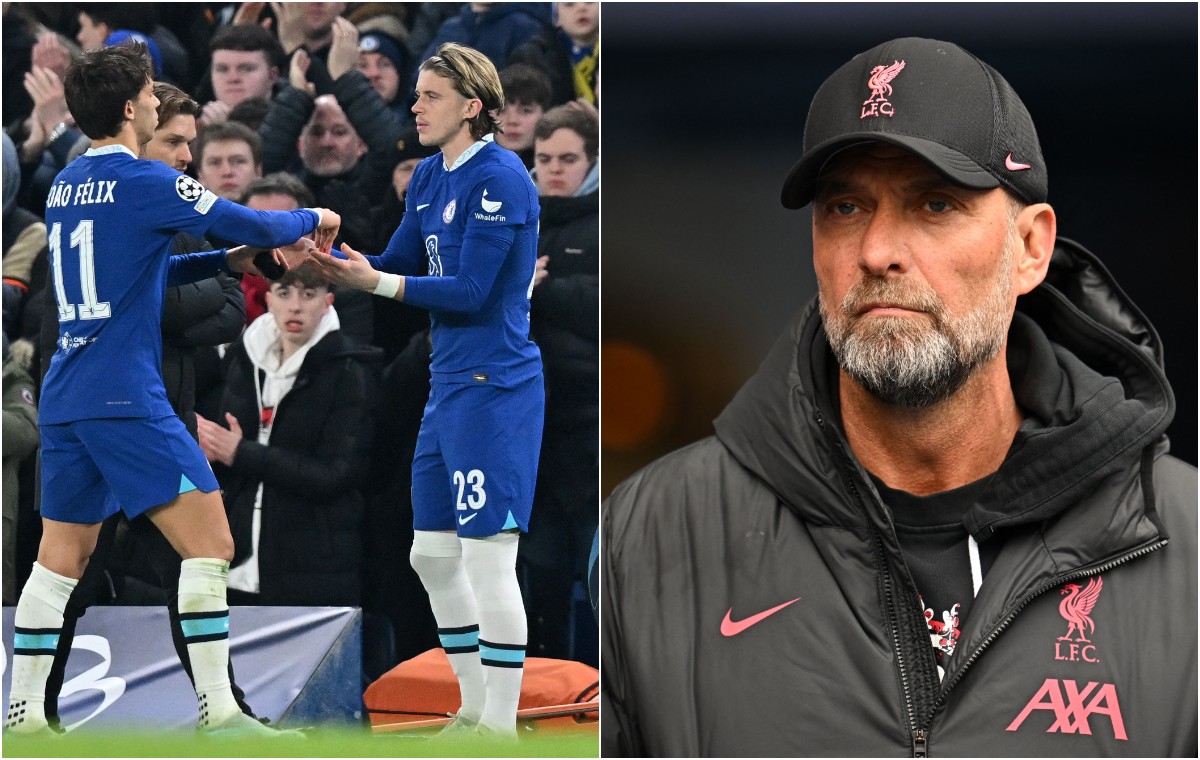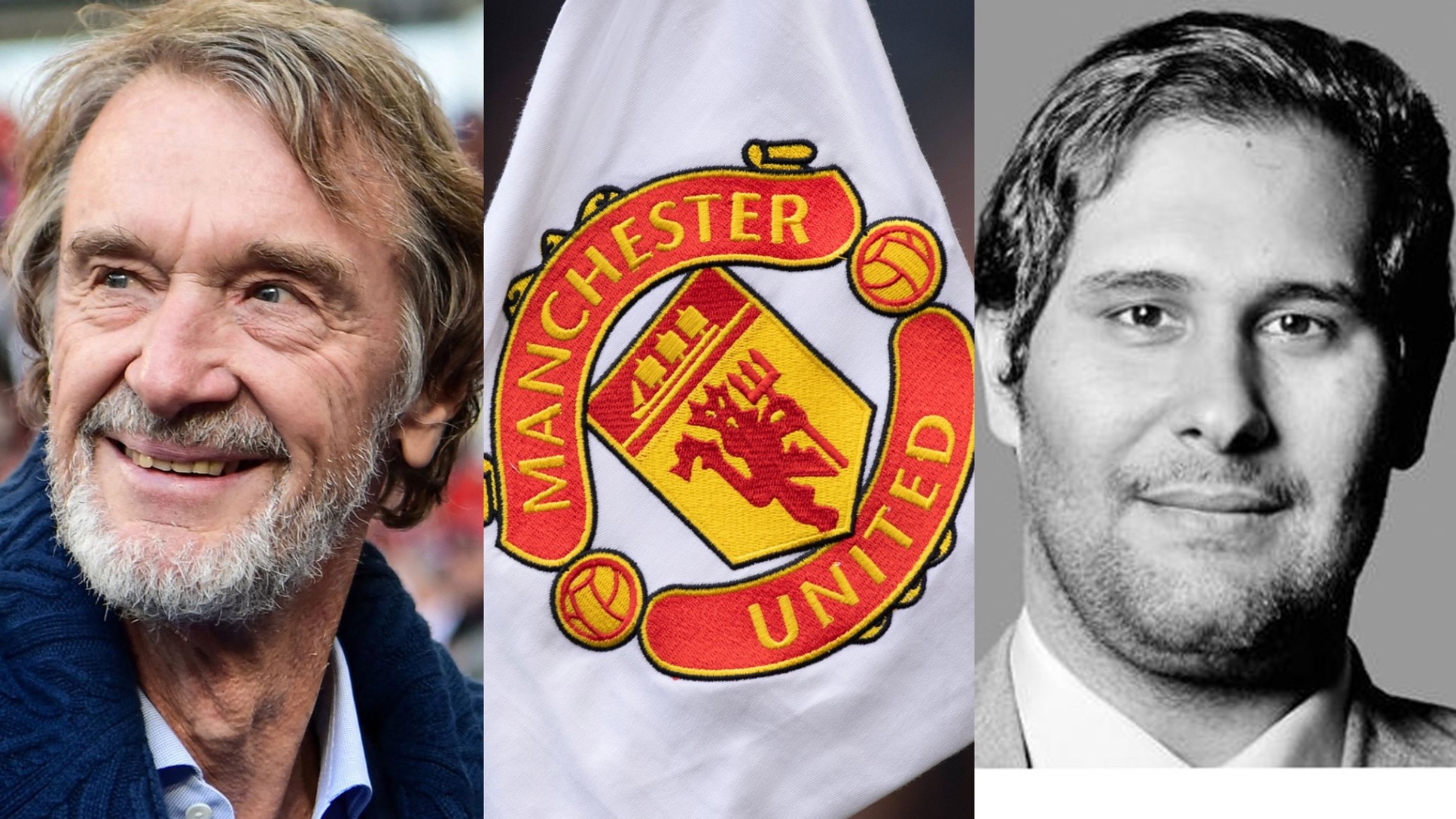 With Barca coming out of the other side of the worst period in their recent history, if they were to receive a punishment that kept them out of European football for at least a year, it could be fatal to their chances of getting back on their feet financially.
Not only that, it could have more serious repercussions across European football as MARCA also note that UEFA's Aleksander Ceferin believes that this situation isn't exclusive to Spanish football.