According to XCatalunya, Aston Villa are preparing an offer for Real Madrid midfielder Dani Ceballos and are prepared to shell out up to £15 million to get him back to the Premier League.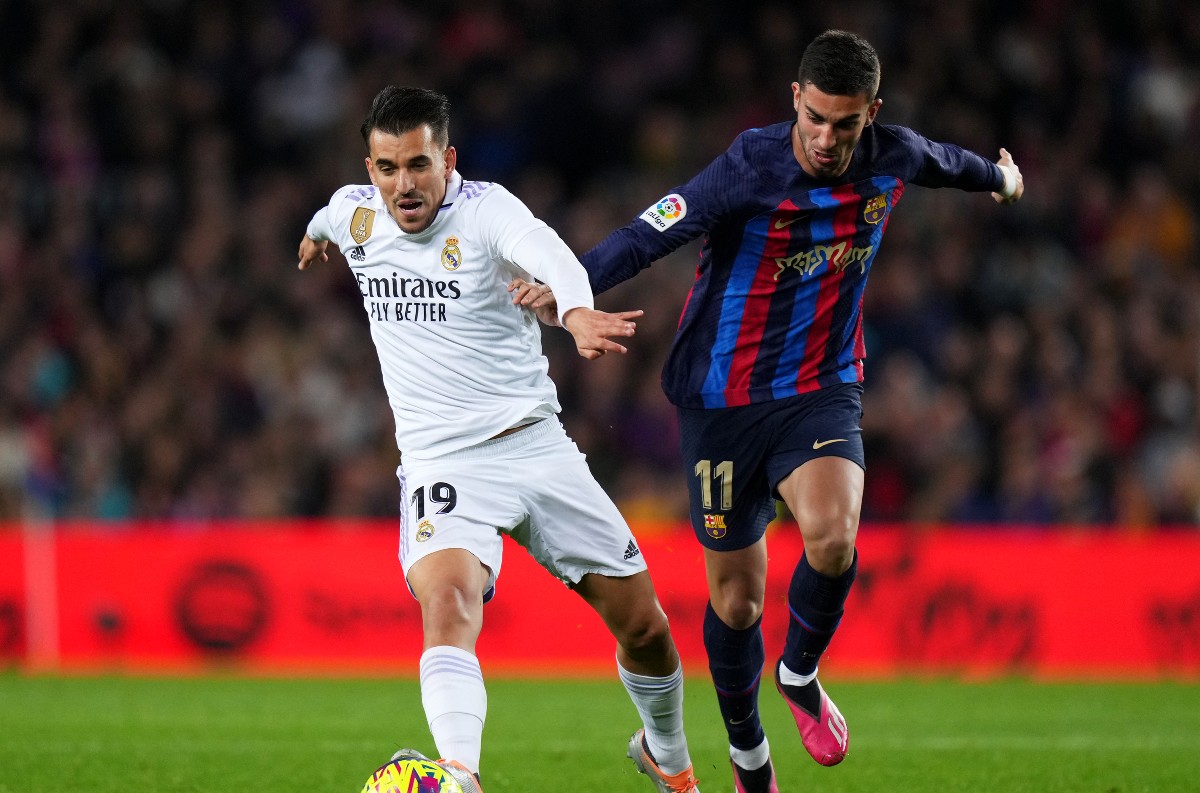 The Midlands team are interested in the talisman, and after observing how unpopular he has grown at the Bernabeu Stadium lately, the management are keen to provide him with a fresh start in order to restart his career.
According to WhoScored, Spain's international has dropped drastically down the pecking order this season with just two appearances and no starts for Real Madrid.
About Author