Barcelona star and Spain international Alexia Putellas will attend the UEFA Football Board meeting on September 11.
UEFA confirmed plans for a 'Football Board' meeting at least twice a year starting in 2023 with the inaugural one focusing on men's football in April.
The focus of each conference is to bring in former players, coaches and relevant experts from within football to work alongside UEFA.
As per a UEFA statement the structure of the meeting will look at 'give an institutional yet independent voice of experience and expertise on fundamental women's football-related topics, such as the Laws of the Game, refereeing, match calendars and player welfare, and the UEFA Women's Football Strategy'.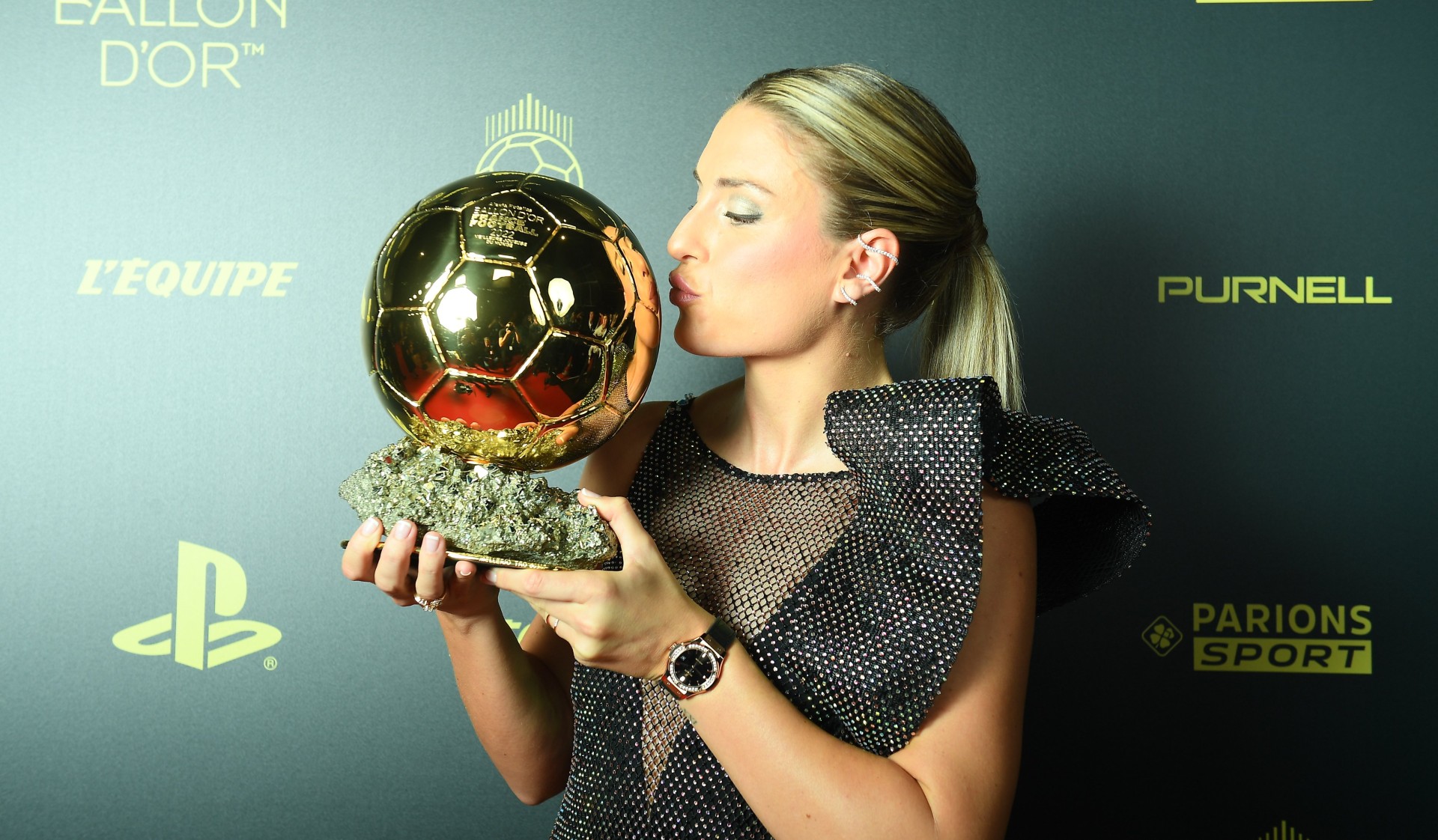 Putellas will attend as the Spanish representative, on the back of La Roja's incredible 2023 FIFA Women's World Cup win over England in August.
Player welfare will be a key issue on the agenda as pressure grows on UEFA to do more to support progress within women's football.
Putellas and the rest of the Spain squad remain steadfast in their position of boycotting the national team until RFEF president Luis Rubiales is removed from his position.
About Author