He's the go to guy for information on football transfers with millions of followers across social media, and Fabrizio Romano has been praised by former super agent, Jon Smith, for his work.
Smith, a co-creator of the Premier League as well as being one of the major football agents of his day, is well versed in how football works.
Whilst he's suggested that Romano isn't doing anything that's necessarily ground-breaking, Smith does acknowledge just how good the Italian is at circulating the information that everyone wants to know about.
Indeed, come transfer window time and deadline day in particular, much of the footballing fraternity are waiting with baited breath to see if Romano's famous 'here we go' catchphrase is used in relation to any players coming to their club.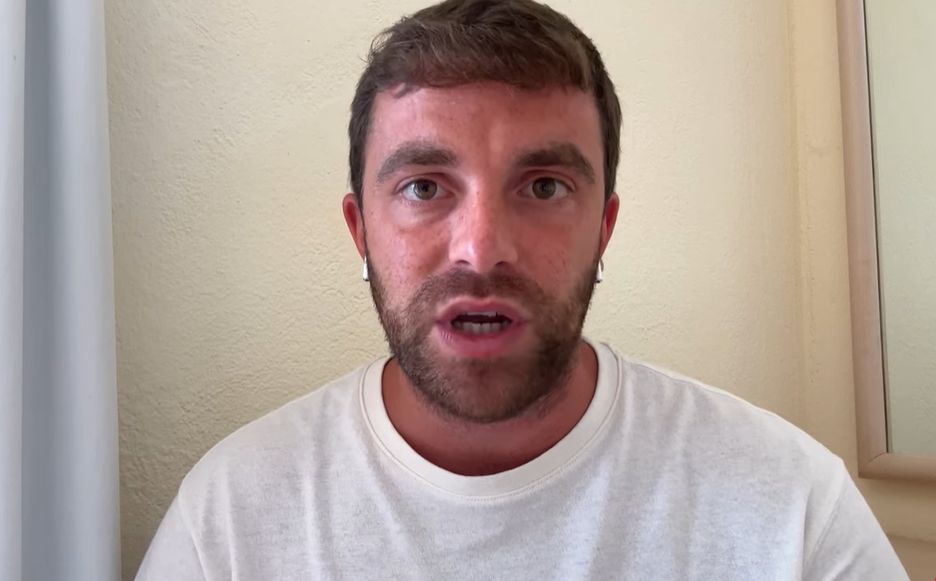 'Fabrizio Romano's podcast appearance with Gary Lineker, Alan Shearer and Micah Richards has caused some controversy over his comments that players go to him if they want to put it out there that they're angling for a move. To be perfectly honest, that's been happening for years. I did the same thing years ago,' Smith wrote in his exclusive CaughtOffside column.
'I made friends with all the media, especially with The Sun who, at the time, were seriously powerful, and we'd drop potential news in to stir the pot beforehand. My fingerprints wouldn't appear because I was friendly with all forms of media. Today, using people like Fabrizio and David Ornstein with big social followings to just shout it out there globally, is a potent weapon. 
More Stories /

Latest News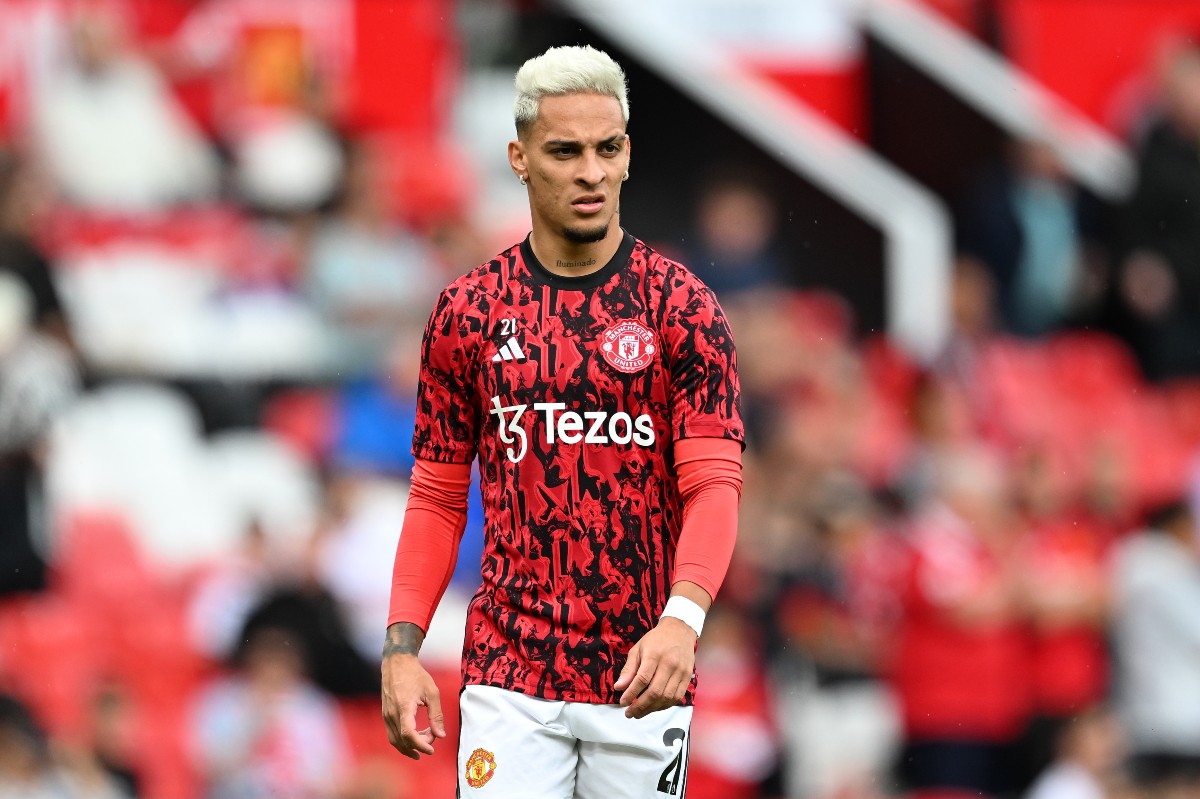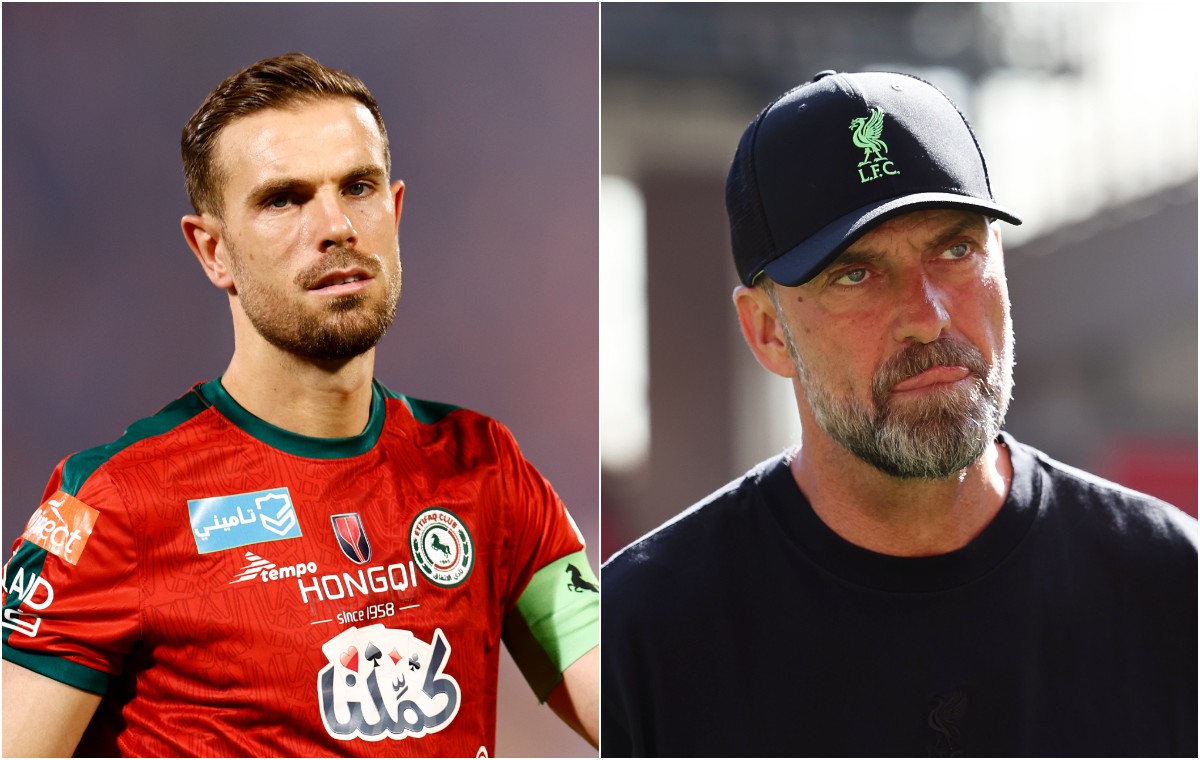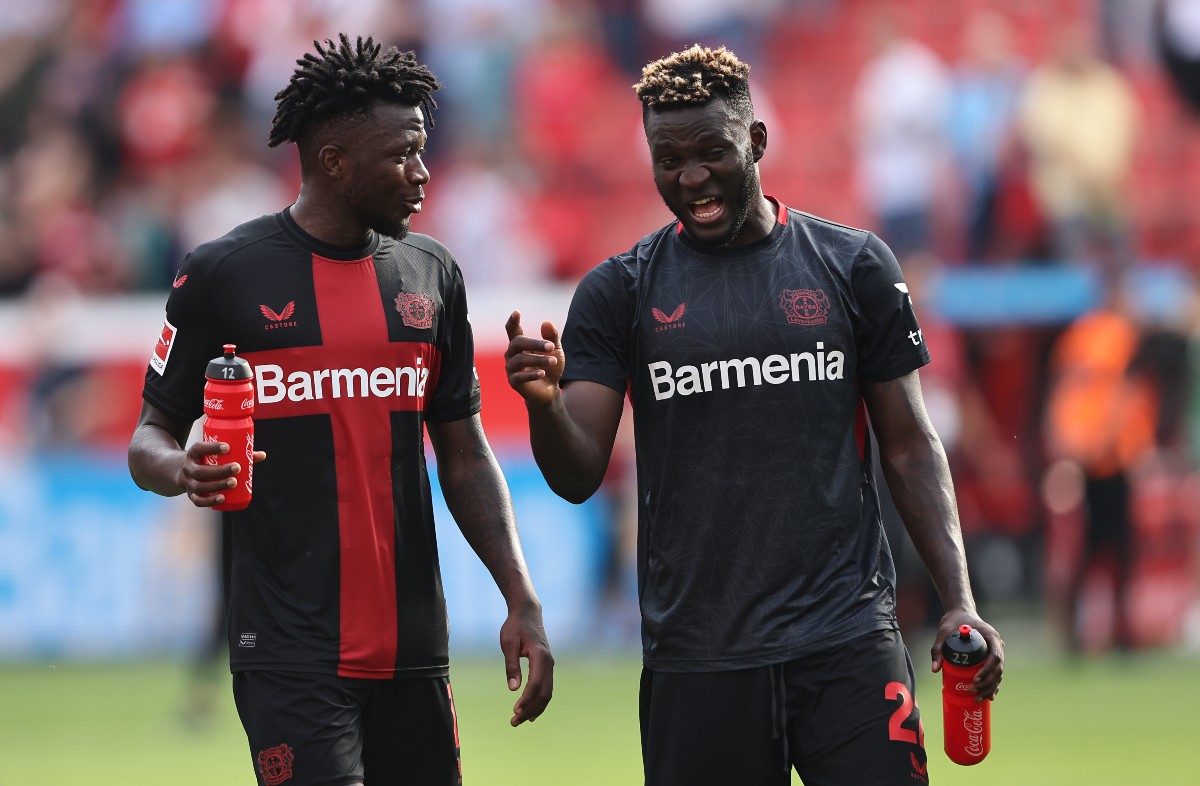 'The Sun was very good and it was read in the UK, but now, if Fabrizio talks about it, the news is available immediately in Spain, Italy, France, Australia, wherever you want it to be. I can phone somebody at 12 o'clock here and by one o'clock my news is out there, all over the world. The way that social works also places the emphasis on certain pieces of information. 
'If we were in 2008 or so, transfer gossip was just a story and it took 24 to 48 hours to filter through the system. Now you can colour it with emotion and because it's on social, people comment on it. Fabrizio and the like are commenting but being informative too. It's a very potent weapon to have, is being used regularly and it will continue. Clubs use it as well.'
As Romano himself noted in his interview with Lineker et al, the landscape for football transfer news has changed incredibly over the past few years.
The challenge it would seem is to filter out the more accurate news amongst the noise, and the only way for the transfer expert to be able to do just that, is to build up trustworthy relationships between himself, clubs, players and agents.
That new Barcelona ace, Joao Felix, went directly to Romano to have it broadcast that he wanted to move to the Catalans says everything about just how important the Italian has become in the grand scheme of things that are transfer related.
About Author