It's fair to say that when the world's biggest football stars become available, which isn't often, there are only a few clubs in the world, Newcastle United being one, that can afford them.
Ever since being taken over by the Saudi Public Investment Fund (PIF), the Magpies have been in the conversation for the truly elite exponents of the beautiful game.
In truth, they are still on that journey to be the best, but as they build, so the bigger the name will arrive.
Rome wasn't built in a day and neither will Newcastle be, however, Eddie Howe's side have been offered one global superstar which could transform their image on the world stage and enhance their credentials on the pitch.
According to TeamTalk, Paris Saint-Germain star, Neymar, has been offered to Newcastle amongst other Premier League clubs, with Give Me Sport noting that the player is interested in a Premier League switch.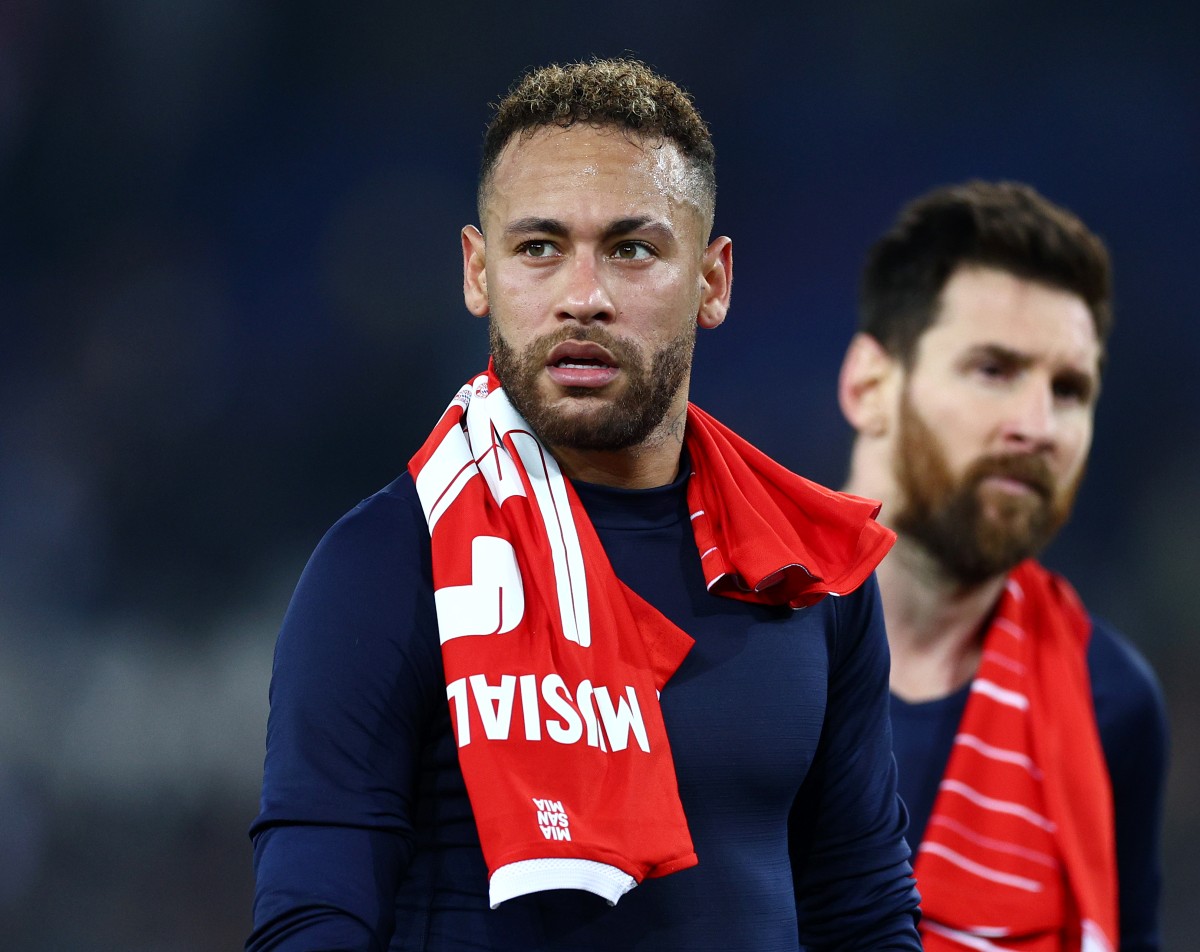 Given he'll be injured until next season after sustaining an ankle injury against Lille, should any deal take place over the summer, the winning bidder will have a player completely fresh and raring to go.
His injury history should be of a concern to any interested parties mind, and all of the baggage that comes with a player who has consistently let his ego get in the way of what a great player he is.
South American football journalist, Tim Vickery, is just one to be worried about what the future does hold for the player.
More Stories /

Latest News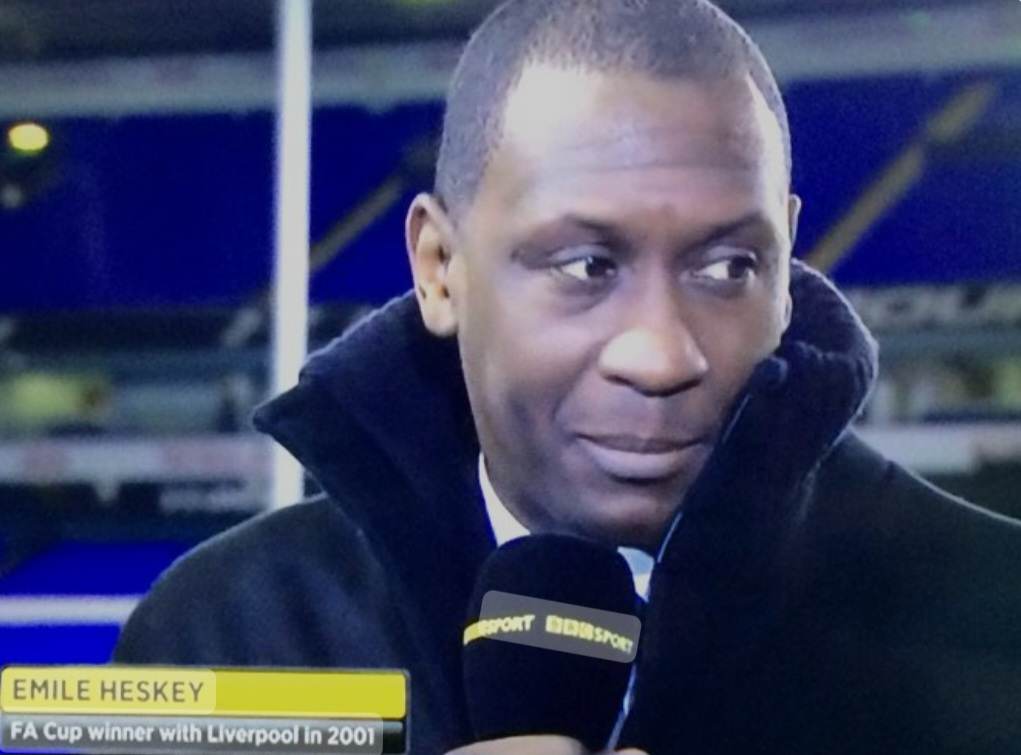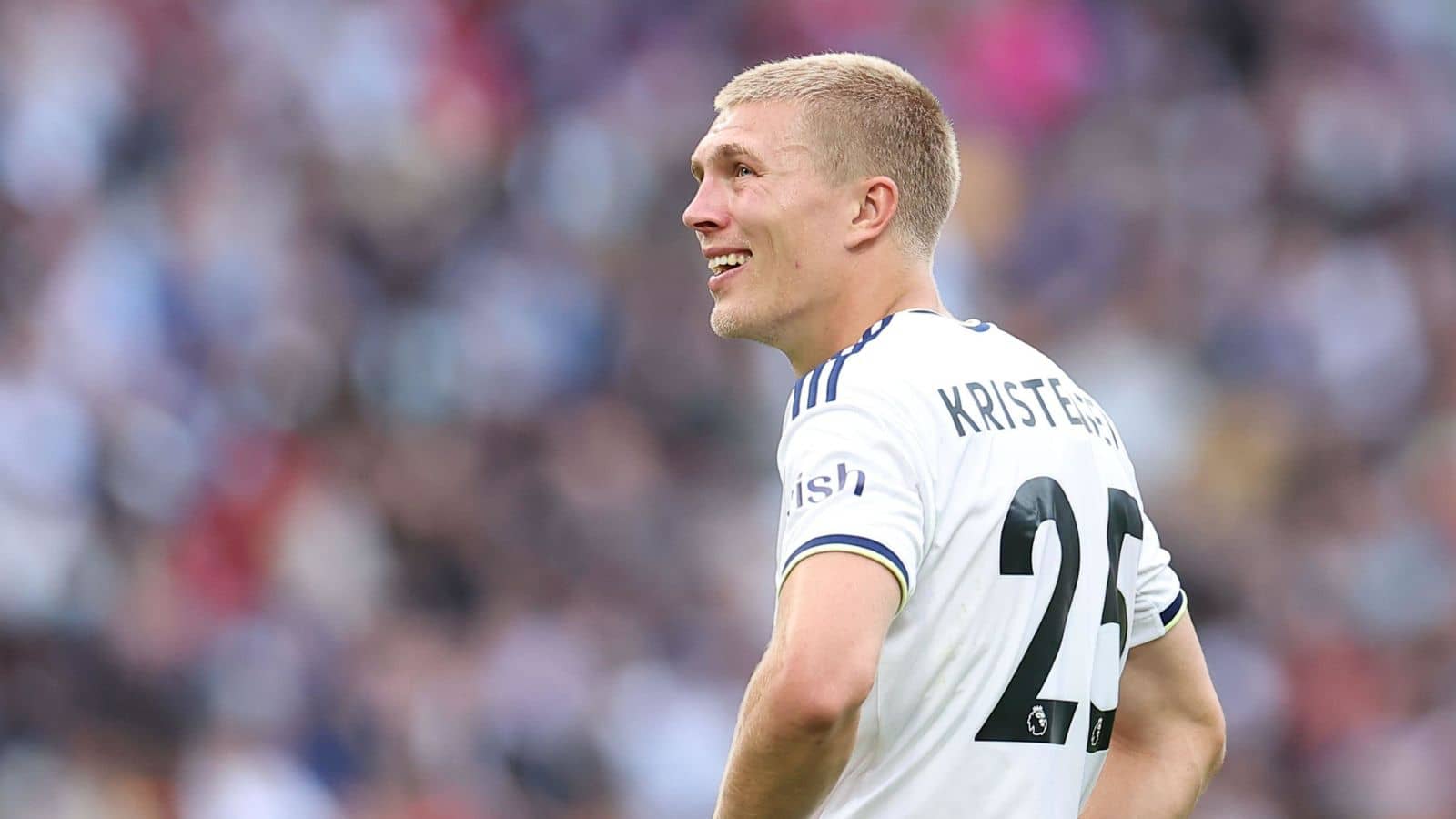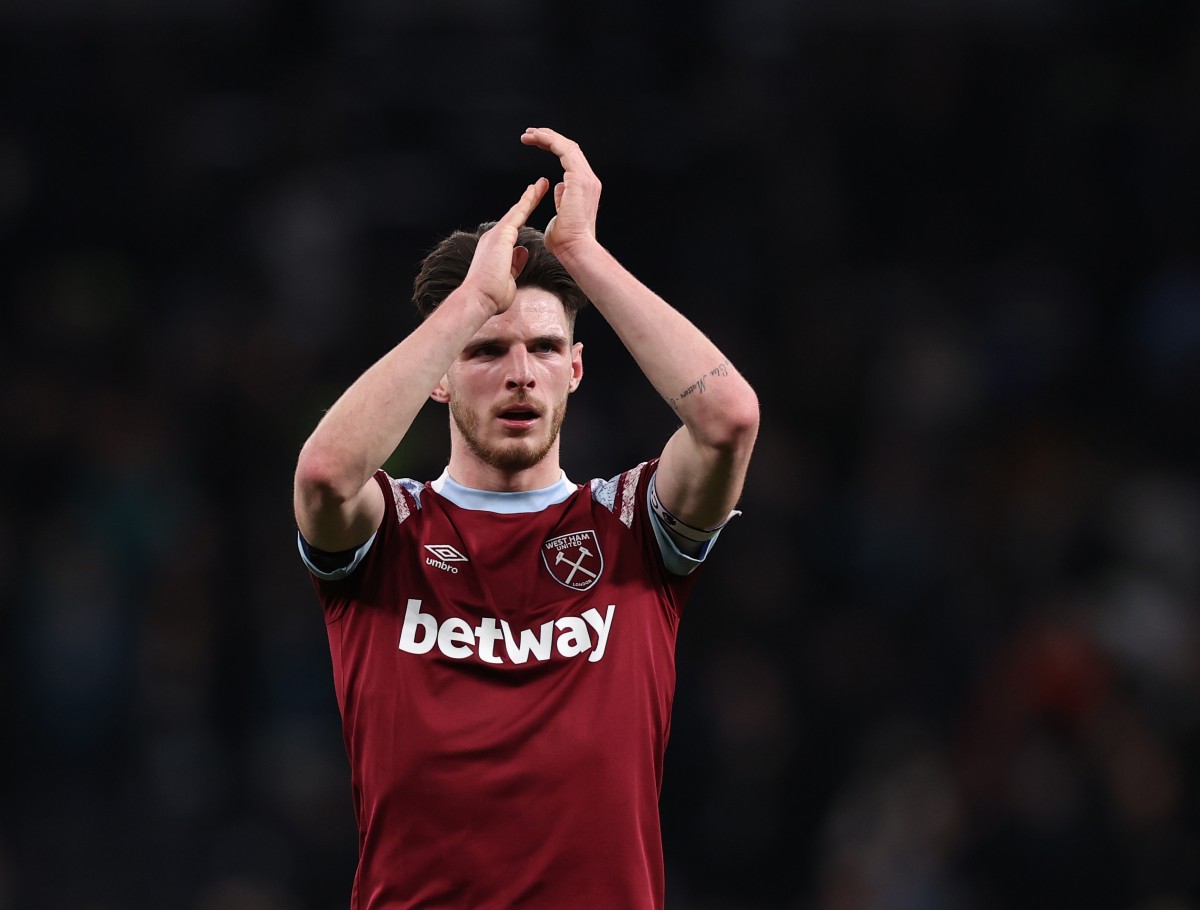 "It is worrying, isn't it? I am concerned for his future," he told talkSPORT.
"[…] The end of the Mbappe, Messi and Neymar era, where Neymar kind of got overtaken by Mbappe in the whole project.
"It hasn't really worked out for him anyway and with these recurrent ankle injuries, you wonder what his future is.
"[…] Is anyone really going to pay big money for him with his injury record? Especially in a league as physically intense as the Premier League."